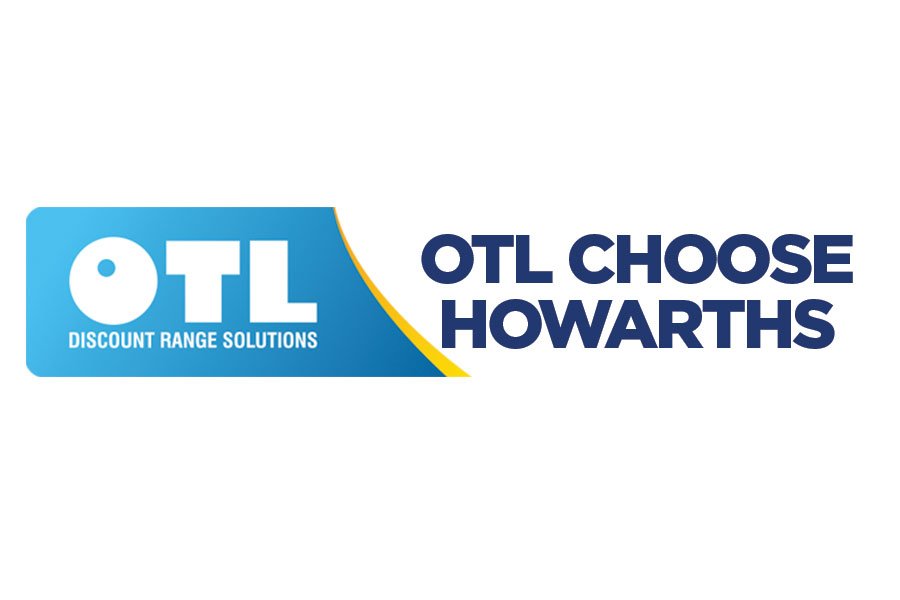 We are delighted to have recently added one of the UK's leading global discount goods suppliers to our client family.
We have been appointed by Castleford-based Overseas Trading Limited (OTL) to provide the growing company with on-site health and safety compliance at their 50,000 square foot warehouse.
The Howarths health and safety team will support OTL with areas including ongoing risk assessments, machinery maintenance checks and the implementation of safe working practices for their team of more than 50 staff.
Commenting on OTL's reasons for working with Howarths, finance director, Phil Jennings, said:
"We don't compromise on quality or safety and work hard to ensure that we comply with all relevant legislation, so our customers and consumers can be confident in the products they buy.
"Working with the team at Howarths will ensure that we can continue to fulfil all aspects of an increasing health and safety legislation workload as the company continues to grow internationally."
Our managing director, Gavin, added:
"The environments in which OTL staff operate naturally require strict levels of health and safety compliance that can be complex and time consuming.
"Our job now is to work with the team at OTL to help them reach high levels of compliance across their organisation."
Welcome aboard, OTL!