Immigration compliance and rights to work
Our team of specialists are ready to help your business today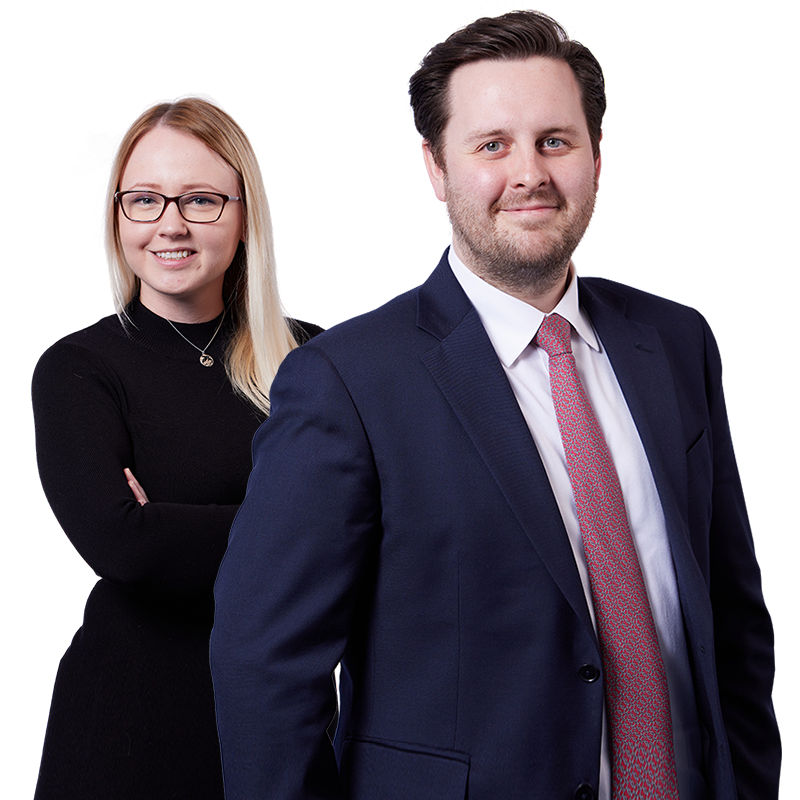 Expert Immigration Law support for SMEs
We live in a changing employment landscape following Brexit, COVID and many other socio-economic factors impacting business.
Talented foreign workers can bring a wealth of skills and experience to your business. However, if you're not approved to employ foreign workers or fail to follow the rules around immigration compliance and rights to work, you could put your business at risk of legal action.
Our expert team provides immigration law support for SMEs across the UK. We can help with areas including sponsorship of workers from overseas, contracts of employment and prevention of illegal working, Home Office compliance, and much more in between.
Helping you recruit workers from overseas
Does your business employ foreign workers on a seasonal basis? Perhaps you're planning to increase the number of overseas workers you employ in line with your growth and talent acquisition strategy? We live in a multicultural world and those that embrace this will have the competitive advantage.
Our expert business immigration law team can conduct a full immigration compliance audit to ensure you establish a robust legal approach to employing foreign workers and you are fulfilling your legal obligations as an employer or sponsor.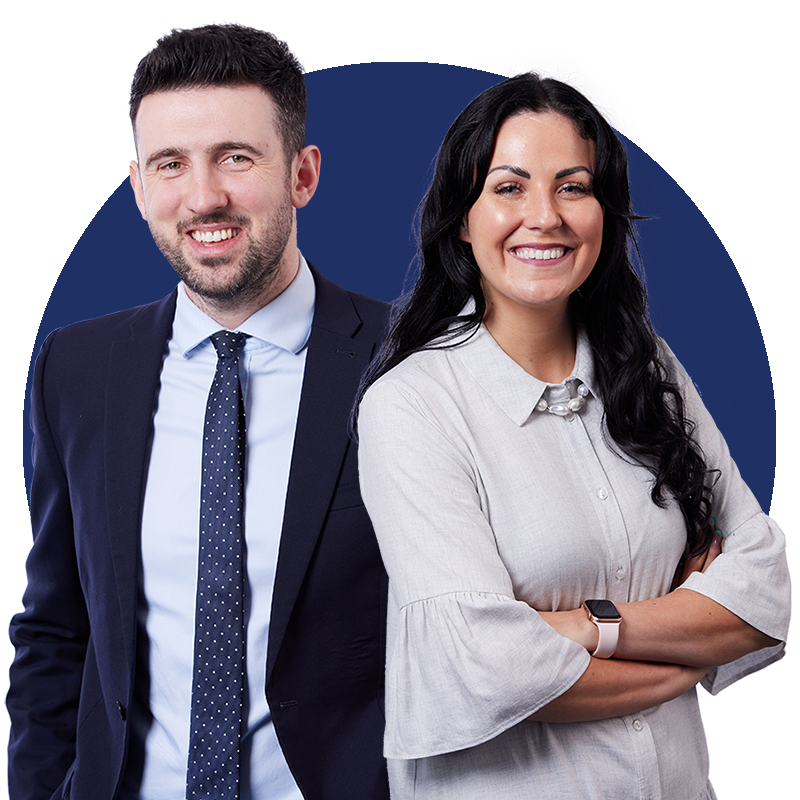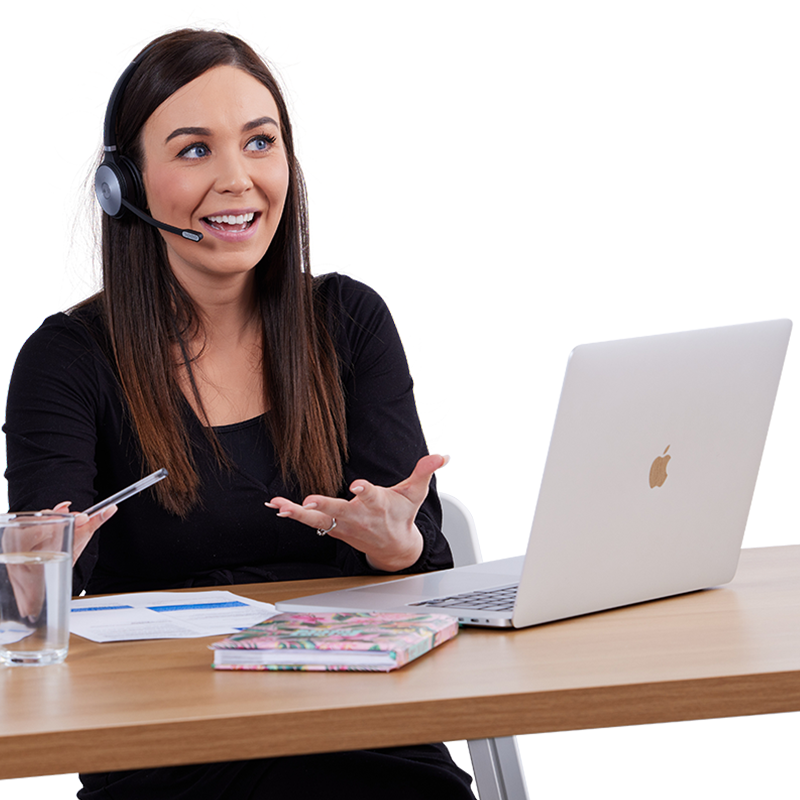 Right to work document checking systems and processes
Ensuring employment contracts are adequate
Making sure contractual clauses and policies are immigration compliant
GDPR risks & obligations, including right to work processes and systems in place
Compliance review: in accordance with UK visas and immigration and Home Office requirements
Processes to avoid discrimination: while complying with Prevention of Illegal Working requirements
Reviewing systems addressing sponsorship requirements: including minimum skill levels, minimum salary levels, advertising and recruitment obligations, a sponsor's duty to keep records of recruitment and employment, and a sponsor's duty to report to the Home Office on events relating to a migrant's employment.
Business Immigration courses for your company
Our Business Immigration team delivers business immigration law courses and workshops for companies employing, or considering employing, workers from outside the UK.
Just some of the content covered in our half-day course includes:
Outline of current immigration status (legally/politically) at the time of the course
EEA nationals: what options are open to EEA nationals living in the UK?
Visitors: what business activity is permitted in the UK?
GDPR implications of right to work checks
Non-sponsored visas: who can work without an employer sponsor?
Points-based system: an outline of each Tier of current and new systems
Right to work checks: criminal and civil liability
Discrimination in recruitment: when candidate screening becomes a risk
Terminations: balancing immigration risk with fair decision-making
Civil and criminal penalties: what could your organisation be liable for?
Enforcement notices: when issued and how to respond
Data protection: key points on disclosing information to UK Visas and Immigration.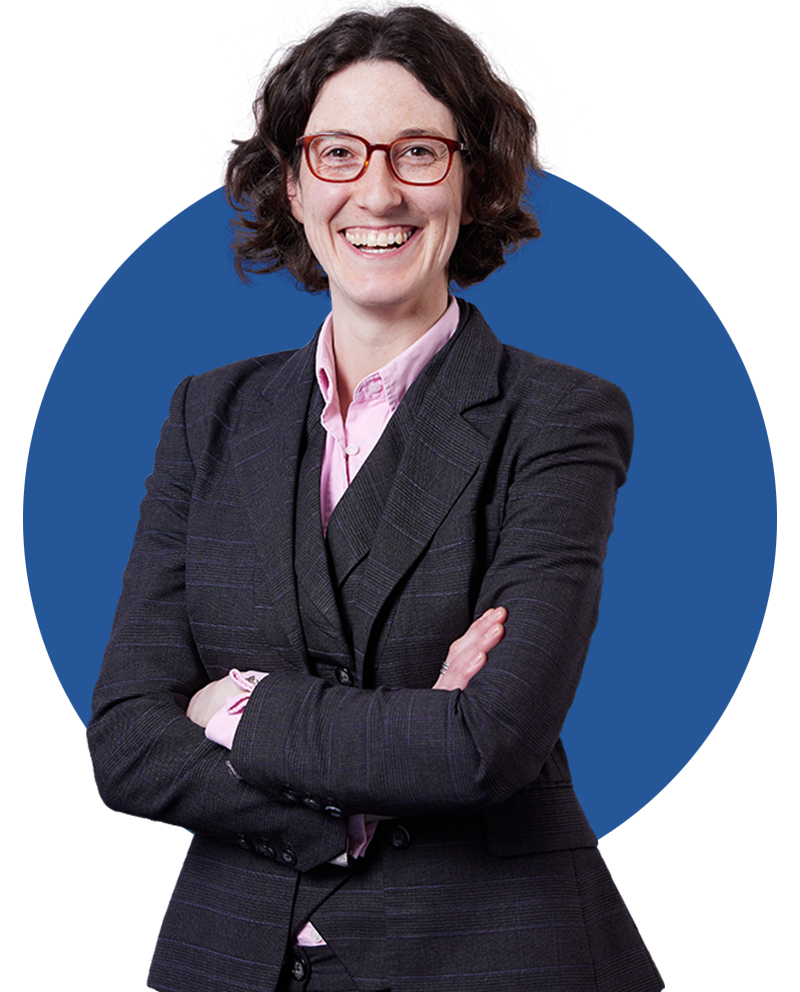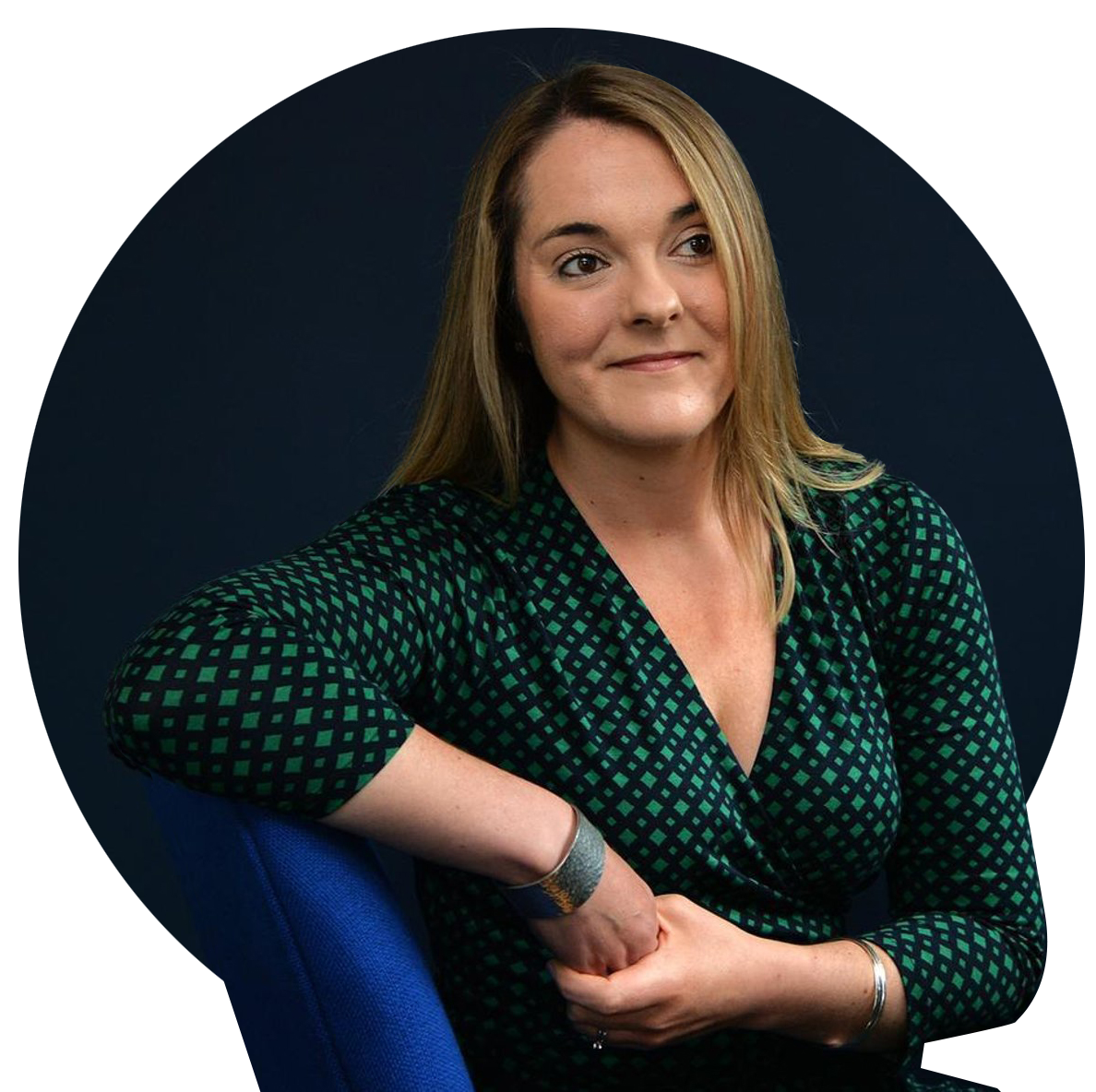 Charlotte Geesin, Legal Director and Business Immigration expert, Howarths
"Following the end of the Brexit transition period on December 31st, the UK will be subject to a new points-based immigration system that will see the most significant changes to the UK's immigration system in almost five decades.
 "Workers from overseas contribute a wealth of skills and experience to the UK economy, but if a business is not approved to employ foreign workers or fails to follow the new rules around immigration compliance and rights to work, they could put themselves at risk of legal action.
 "This can be a particularly tricky area to navigate for SMEs and start-ups who will need to consider requirements such as having a sponsor license in place if they wish to employ non-UK workers."