Our team of specialists are ready to help your business today
A Monthly Business Leader Event

Being a small or medium sized business can be tough. We know because we are one. We take Employment Law, HR, and Health & Safety
off your plate by providing commercial advice and taking practical actions to ensure any people problems are addressed efficiently. We are your outsourced HR and legal team.
This lets you focus on running your business.
 But there's more…we will help you grow it, too.
Gavin Howarth
Managing Director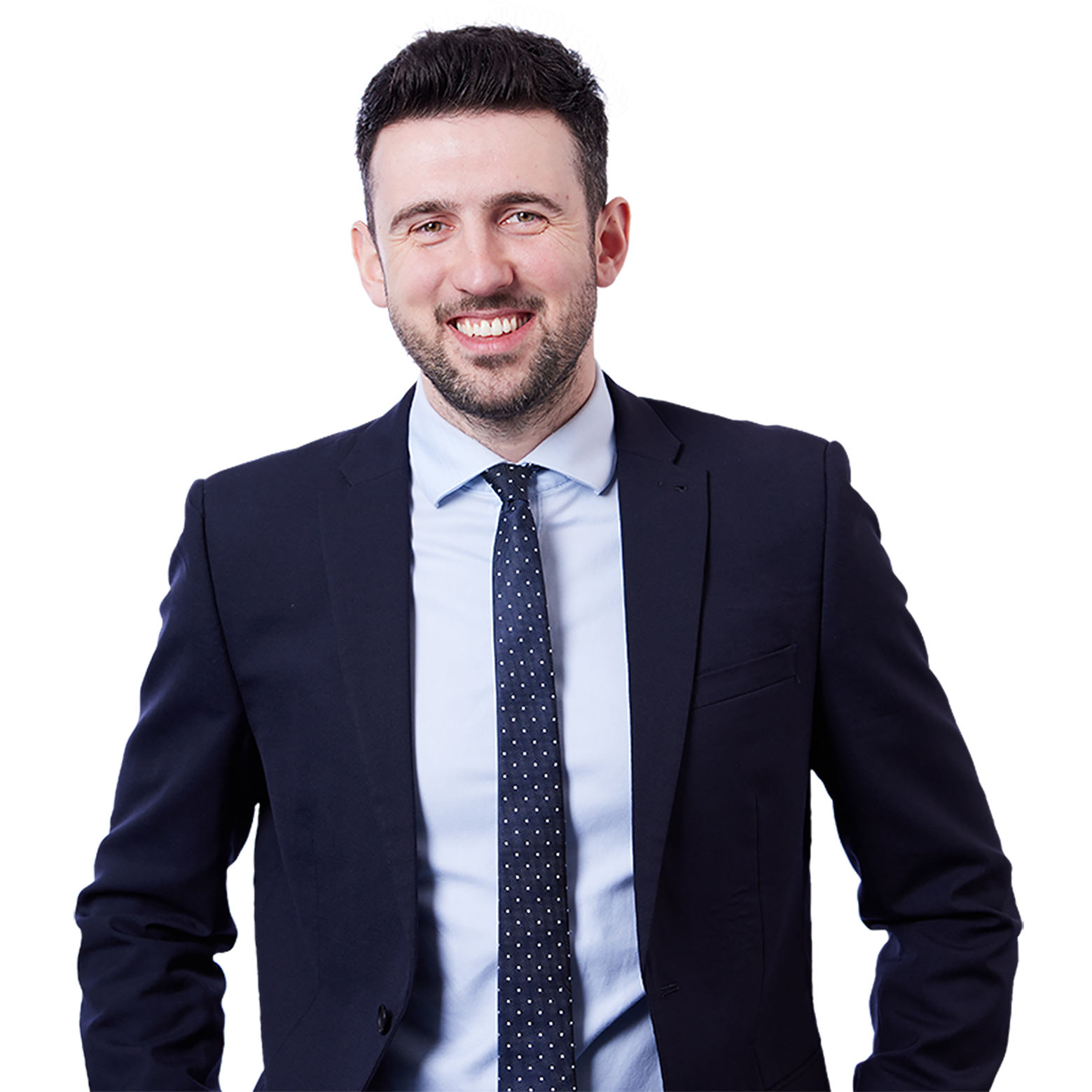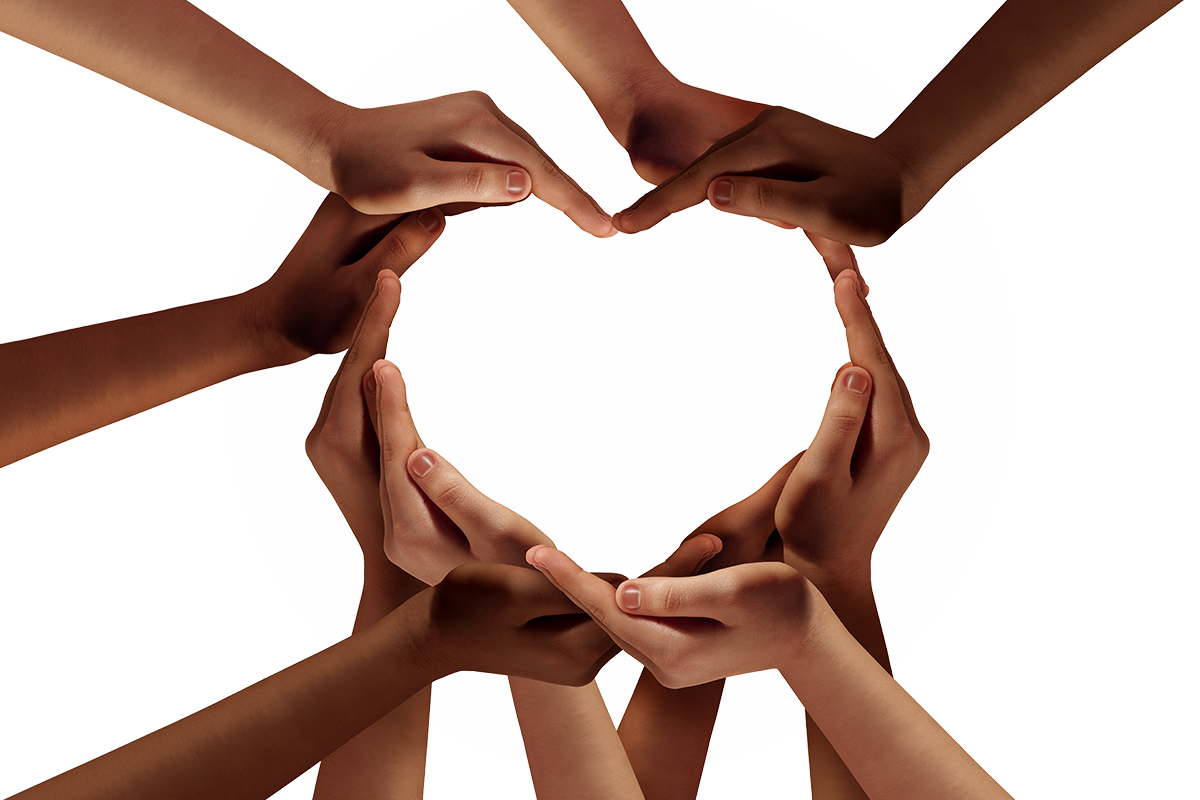 We're a family-run business, and giving back is hugely important to us. That's why we started our charity, The Howarth Foundation, working with individuals who have experienced homelessness to help them get back into employment.
When you choose Howarths, you choose a business with a heart.
Ready to take your business to the next level? Then join the Growth Club.
We fundamentally believe that people make a business, and without your people, your business cannot fulfil its potential. Our Growth Club exists for ambitious businesses that are ready to invest to create a high performing workforce to grow.
We'll support you by delivering tailored projects that focus on upskilling your people to grow your profit. This might include increasing staff engagement through careful measurement and a range of practical initiatives, upskilling your line managers to manage and perform better, or getting hands on and helping you recruit the very best talent into your organisation.
Whatever the objectives, when you become a Growth Club client, you'll work with our expert Growth Club team. As dynamic and high-performing HR experts who have years of big company experience and knowledge, they bring a tonne of fresh ideas, buckets of enthusiasm and a down-to-earth, commercial approach to grow your business through your people.