Our team of specialists are ready to help your business today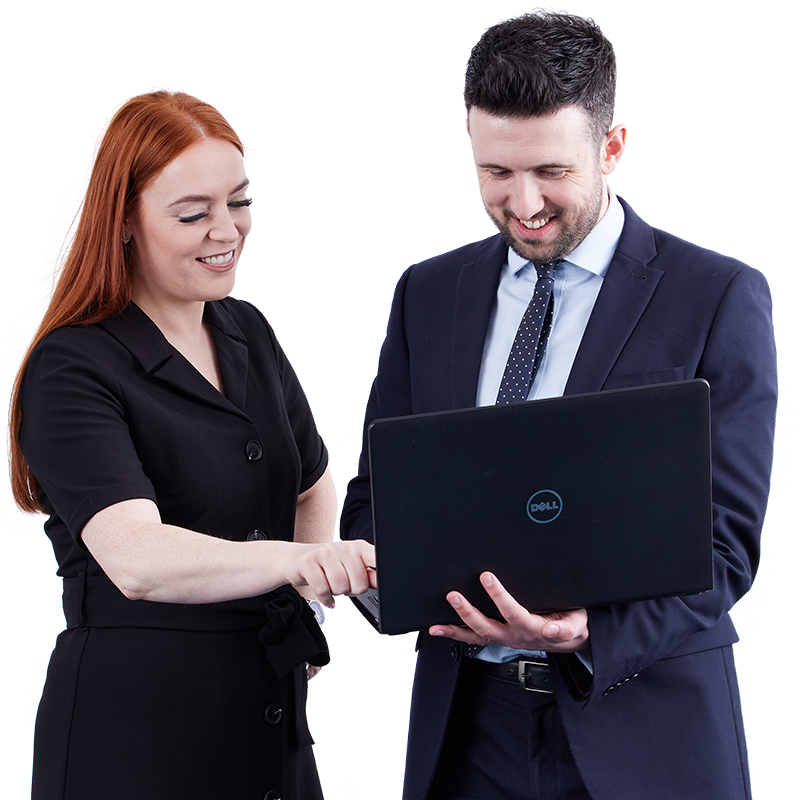 HR & Employment Law Advice, when you need it
Often, you just need to pick up the phone and speak to someone that can help solve the problem. If that's you, the Howarths advisory team is here to help.
All the Howarths employment law team are qualified solicitors and know how to balance expert and up-to-the-minute legal knowledge with commercially astute advice. Pick up the phone to us, and you'll speak to your dedicated employment law expert who'll be your trusted advisor, every time. We regard ourselves as an extension of your team.
Employment Contracts & Staff Handbooks
Drafting thorough contracts of employment, staff handbooks and appropriate policies form the bedrock of the HR foundations in your business. If they're not well written and robust, you're leaving business exposed when things go wrong. The Howarths team will work with you to create employment law contracts for your staff, a fully relevant and accessible staff handbook and appropriate policies. Not only will these tick all the legal boxes, but they'll be the start of you building robust systems to help your people, and therefore your business, to thrive.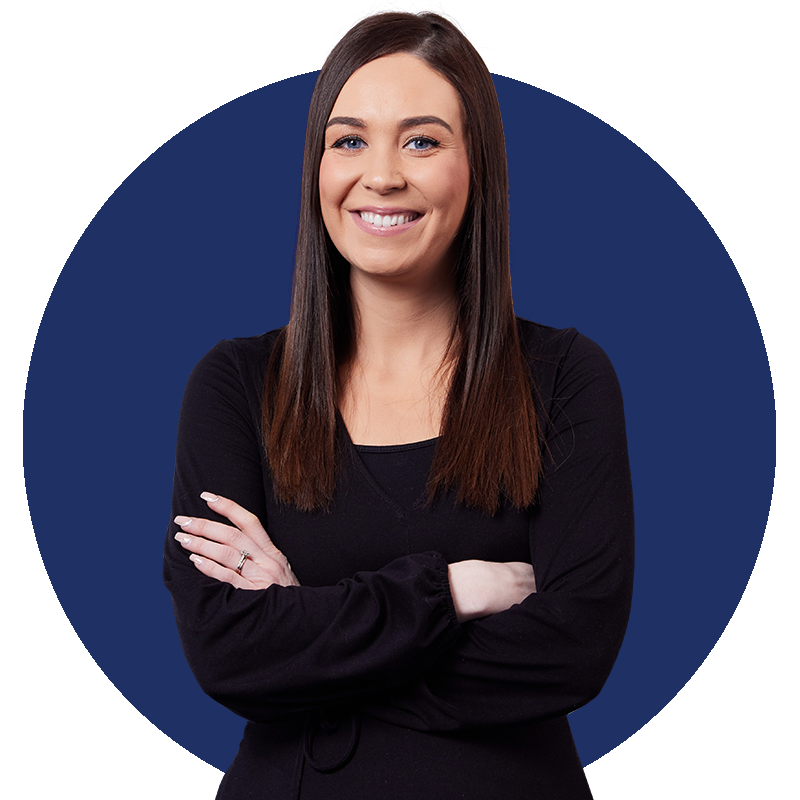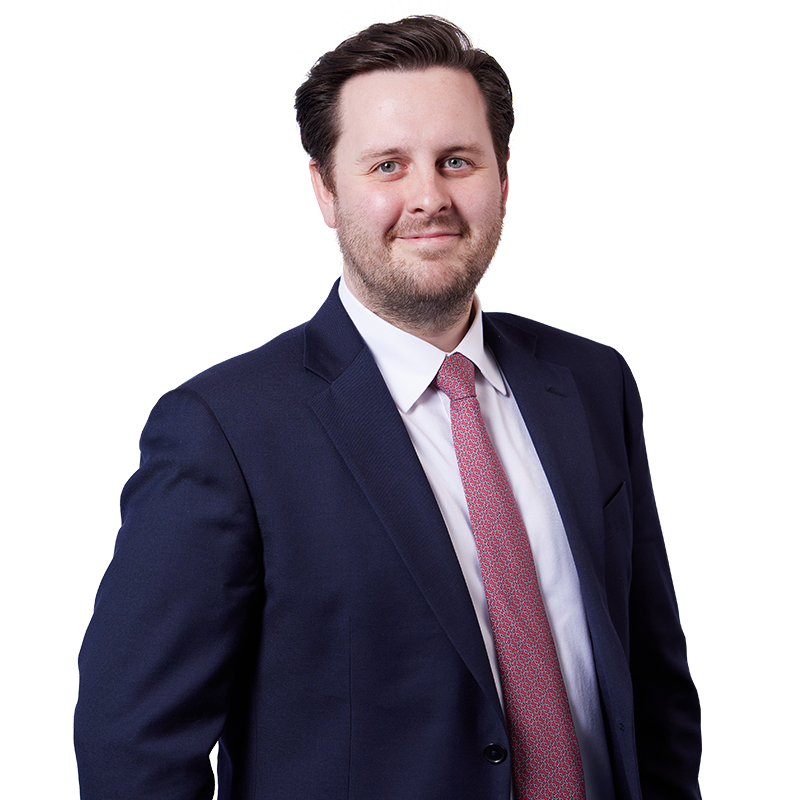 Tribunal Support & Representation
Our sole focus in working with you is to ensure compliance and help your business grow. However, if the worst happens and you receive an Employment Tribunal claim, our employment law team has your back.
In many cases, you'll only officially know an employee is taking you to a tribunal when the papers land on your desk, and it's important you act fast. Getting the right support makes all the different to achieving the best possible outcome for your business.
A fully supportive process
We will:

Investigate and research the claim against you
Prepare all your legal documents
Defend you at the tribunal to achieve the best outcome possible
Our team has years of experience of successfully defending employment tribunal claims on behalf of businesses. We also work closely with a very well-respected network of Barristers Chambers to ensure you have expert representation on the day.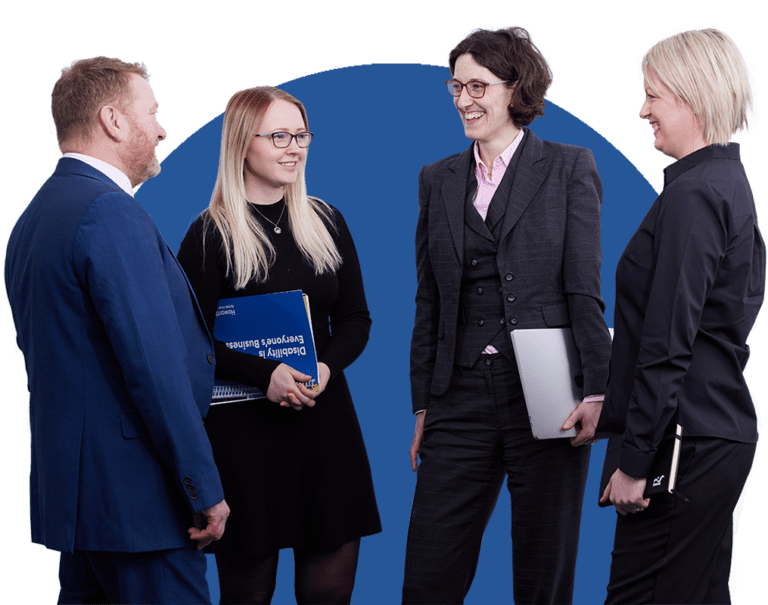 Ready to take your business to the next level? Then join the Growth Club.
We fundamentally believe that people make a business, and without your people, your business cannot fulfil its potential. Our Growth Club exists for ambitious businesses that are ready to invest to create a high performing workforce to grow.
We'll support you by delivering tailored projects that focus on upskilling your people to grow your profit. This might include increasing staff engagement through careful measurement and a range of practical initiatives, upskilling your line managers to manage and perform better, or getting hands on and helping you recruit the very best talent into your organisation.
Whatever the objectives, when you become a Growth Club client, you'll work with our expert Growth Club team. As dynamic and high-performing HR experts who have years of big company experience and knowledge, they bring a tonne of fresh ideas, buckets of enthusiasm and a down-to-earth, commercial approach to grow your business through your people.