For ambitious mid-tier businesses hungry to take things to to the next level.
Our team of specialists are ready to help your business today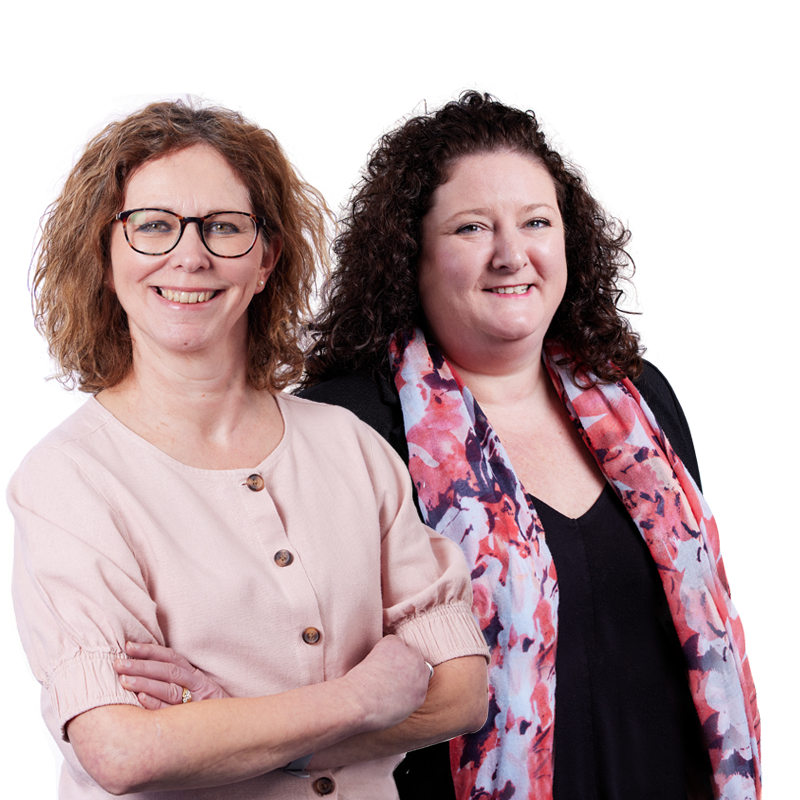 Helping your business grow
Our Growth Club exists for ambitious businesses that are hungry to take their business to the next level.
We fundamentally believe that people make a business, and without your people, a business cannot fulfil its potential. Our Growth Club exists for ambitious businesses that are ready to invest to create a high performing workforce to grow.
We'll support you by delivering tailored projects that focus on upskilling your people to grow your profit. This might include increasing staff engagement, helping your line managers perform better, or getting hands on and helping you recruit the very best talent into your organisation.
Whatever the objectives, when you become a Growth Club client, you'll work with our expert Growth Club team. As dynamic and high-performing HR experts, who have years of big company experience and knowledge, they bring a tonne of fresh ideas, buckets of enthusiasm and a down-to-earth, commercial approach to grow your business through your people.
The Growth Club, tailored
Every growing business has its own story. That's why every Growth Club project is tailored to perfection.
Our team gets under the skin of your organisation to really understand where things are now, and where you want them to be. After that, we'll make commercial and practical recommendations about how and where we think you should invest in people projects to move things forward.
Then, we'll crack on and deliver results.
We'll be honest and upfront. Working with the Growth Club team means one-to-one support from our HR experts who will support and challenge in equal measure. Often, the scope will change as we get to know you, but you'll see the positive impact of our work together as we help you create a high performing workforce, which ultimately means, more profit.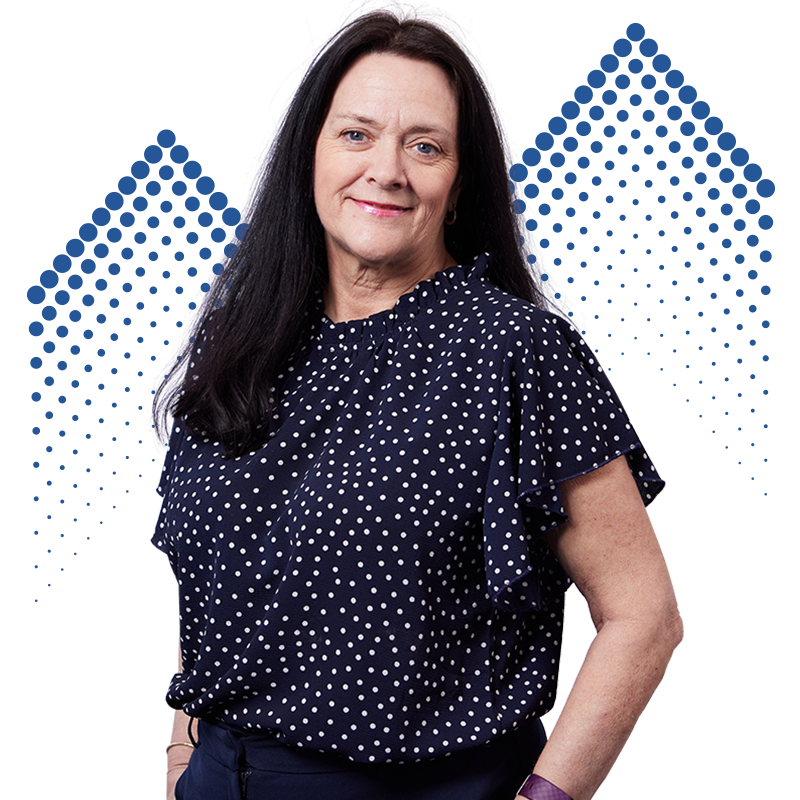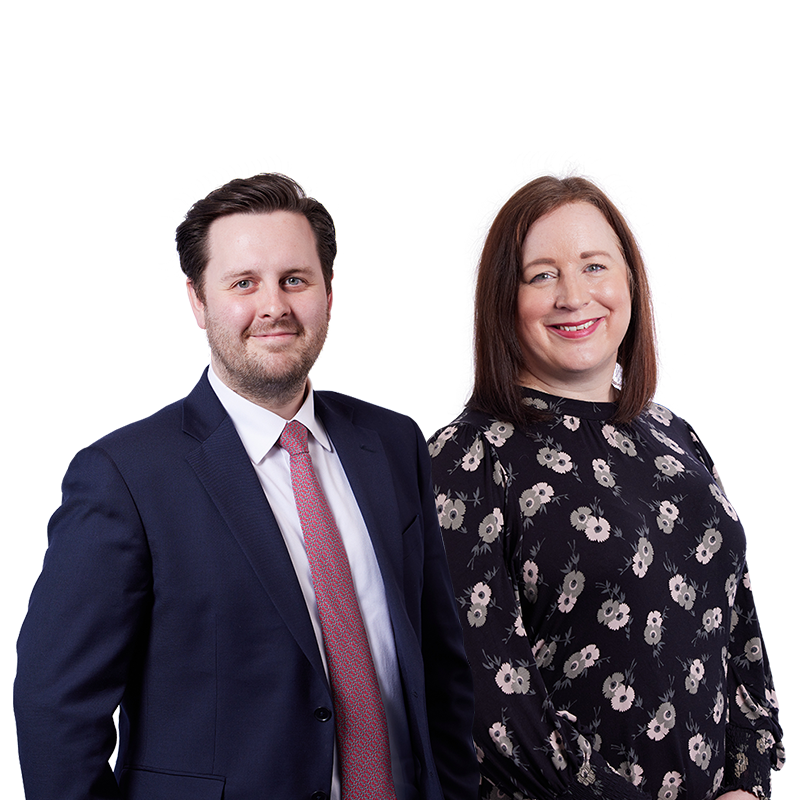 Engaging your people, growing your profit
Does it sometimes feel like your team aren't giving their all? Are you frustrated at a seeming lack of enthusiasm from your colleagues?? Is the Board carrying most of the weight without middle management stepping up?
These are common problems with a business that has reached a certain size and maturity, but now wants to break the ceiling to the next level of growth. You soon realise that the key to achieving this is right in front of your eyes, your team.
To scale a business, you need a high functioning and engaged workforce, especially at from management level. There is no doubt about it, engaged and motivated employees perform better, deliver higher levels of productivity, and make your business more money.
Profit and people are inextricably linked. When you want to grow your business, engaging the individuals working within it is the key to achieving more. Through the Growth Club, we work with you to create a motivated and engaged workforce. Join us and see the difference.
"I was that impressed with Tracey and the way she approached people development and management that I asked her to work with us through Howarths on an on-going basis, acting as our People Performance Coach.
"Tracey spends time in our business each month and provides coaching and mentoring to the directors and our employees. Tracey has a skillset that we don't have on the board or anywhere else in the company and she fulfils a unique role that has proved extremely beneficial to the growth and success of PMD."
Peter Dobson, MD,
PMD Business Finance