We're not a faceless corporate entity with a call centre approach. We're a family run business. We look after large-scale employment law and HR projects,  with a personal touch and familiarity. We are utterly focussed on helping SMEs, and we live and breathe our values, because they underpin how we work and deal with our clients.
We encourage and develop personality and individuality. We drink tea, go on holidays with our loved ones, play sport and keep pets – and we channel this personality into creating a standout experience for our clients.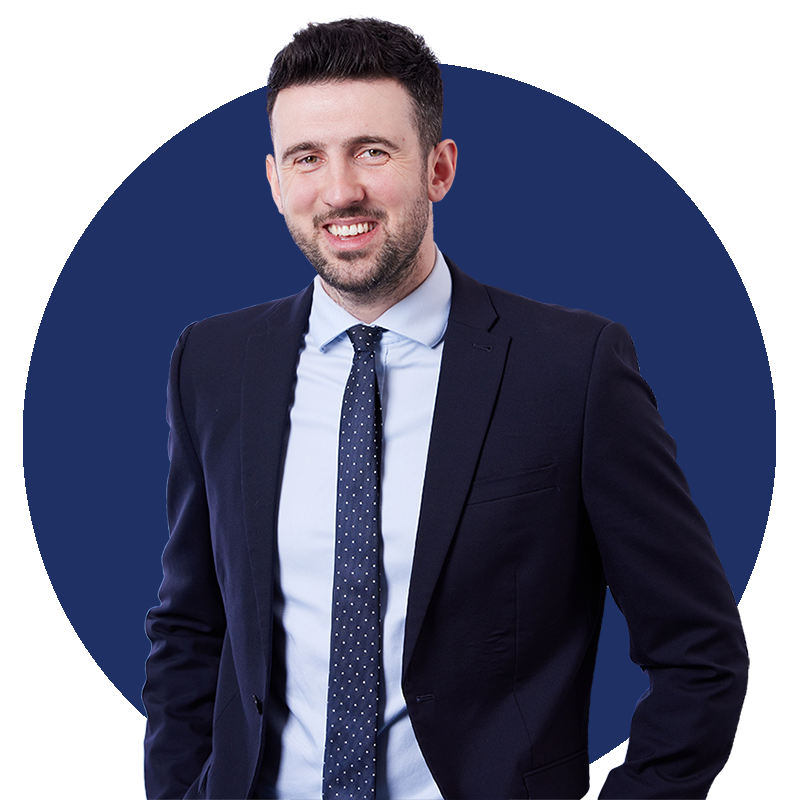 Our team of specialists are ready to help your business today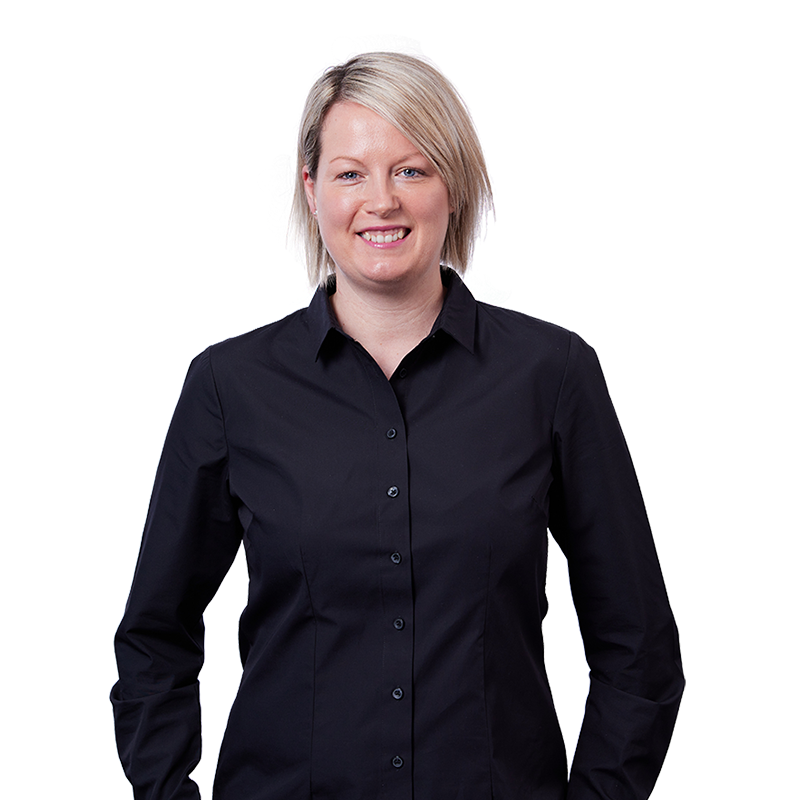 When you work with us, this is what you can expect, as standard.
• Principles. We do the right thing, not the easy one.
• Courage. We push boundaries because courage leads to growth.
• Accountability. We take responsibility, working with diligence and conscientiousness.
• Authenticity. We are genuine because legitimacy builds trust.
• Support. We approach everything with a constructive, helpful attitude.
Over our years in business, we're so proud to have been recognised with awards that celebrate and endorse what we do and the way we work.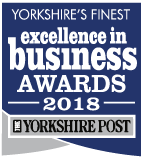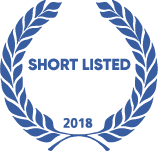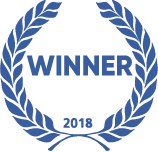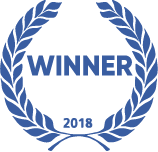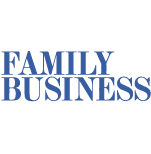 Howarths is a family-run business founded by Andy and Helen, and now run by their son Gavin. As a family, we place significance on traits such as trust, respect, honesty and integrity. These core principles run right through our business. We're the perfect blend of progressive ambition, matched with traditional values like  good timekeeping, smart dress and polite manners.
As a Howarths client, you'll benefit from these traits as standard.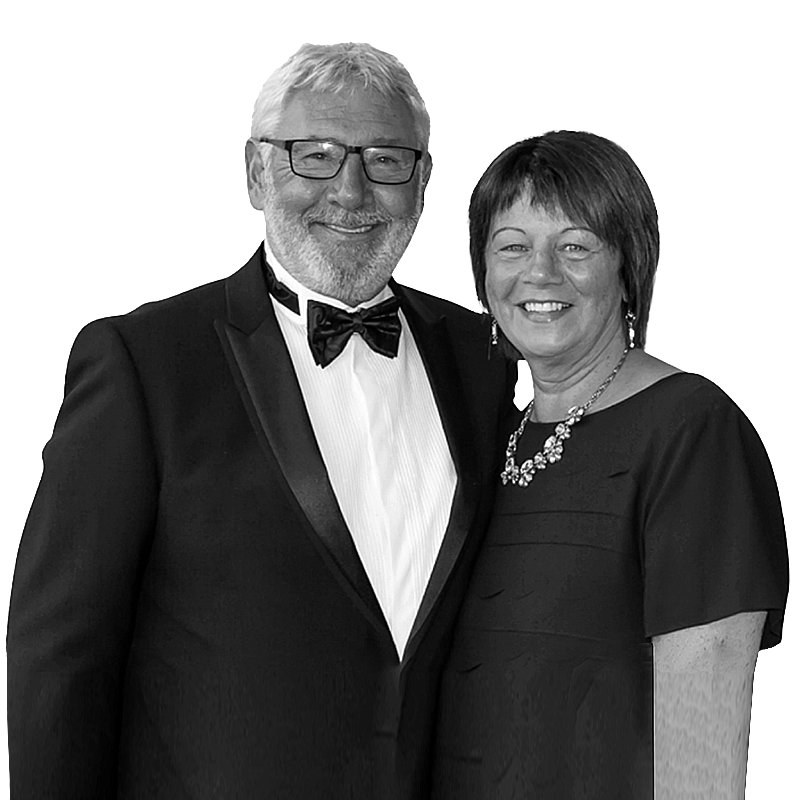 The faces shown here are the faces of Howarths. These are the people you'll work with, the people who'll support you, and the people who will help your business flourish.
When you call, email or visit, you'll always speak to these people.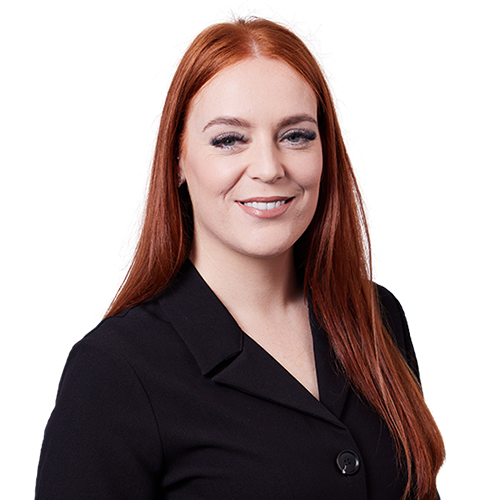 Finance & Operations Director
Senior Employment Law Solicitor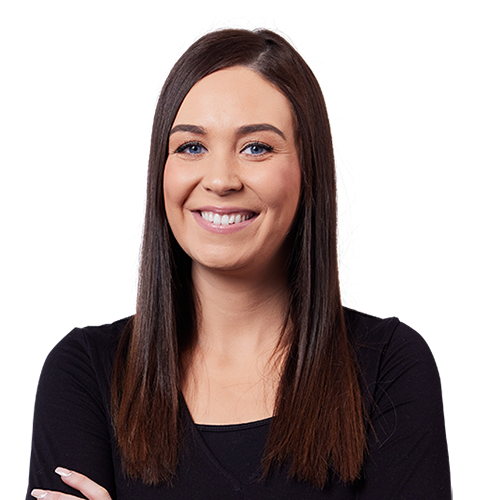 Health & Safety Assistant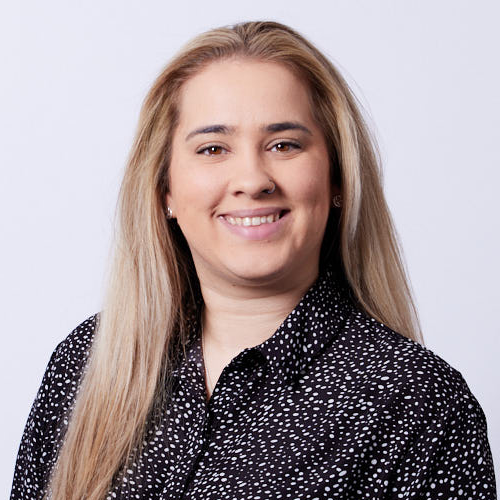 Health & Safety Assistant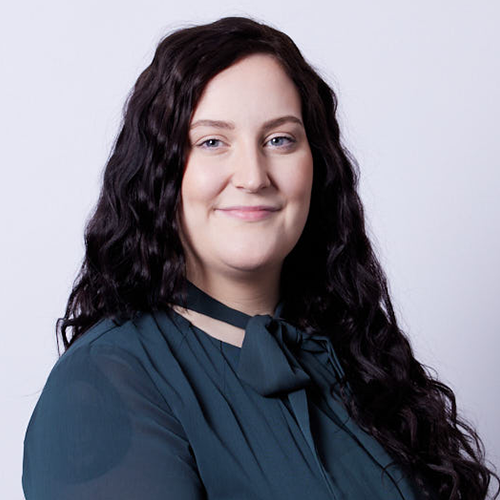 HR & Employment Law Assistant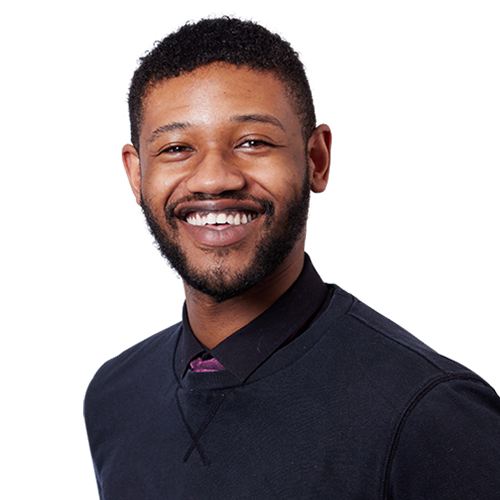 Client Relations Administrator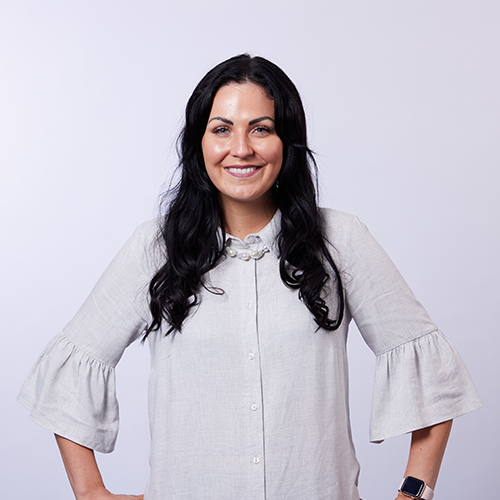 PA to the Board of Directors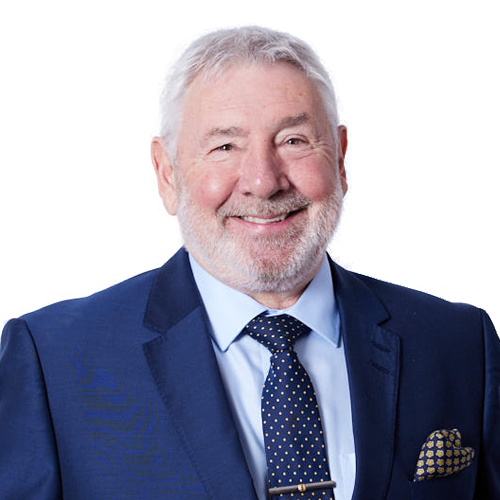 CEO - The Howarth Foundation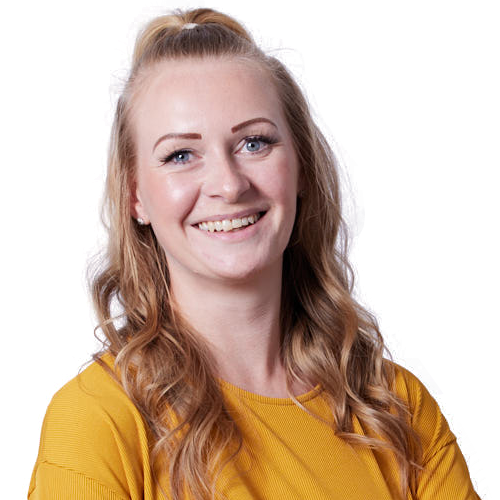 General Manager - The Howarth Foundation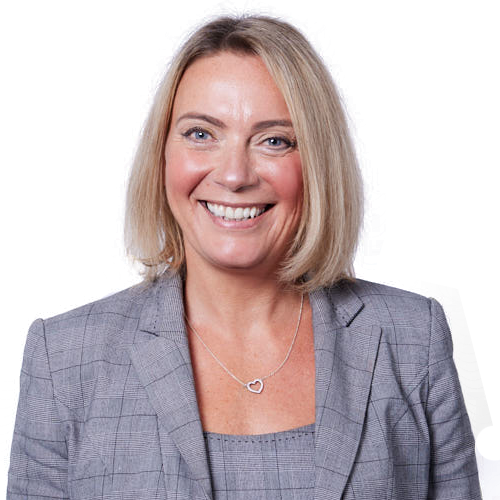 Fundraiser and Events Co-ordinator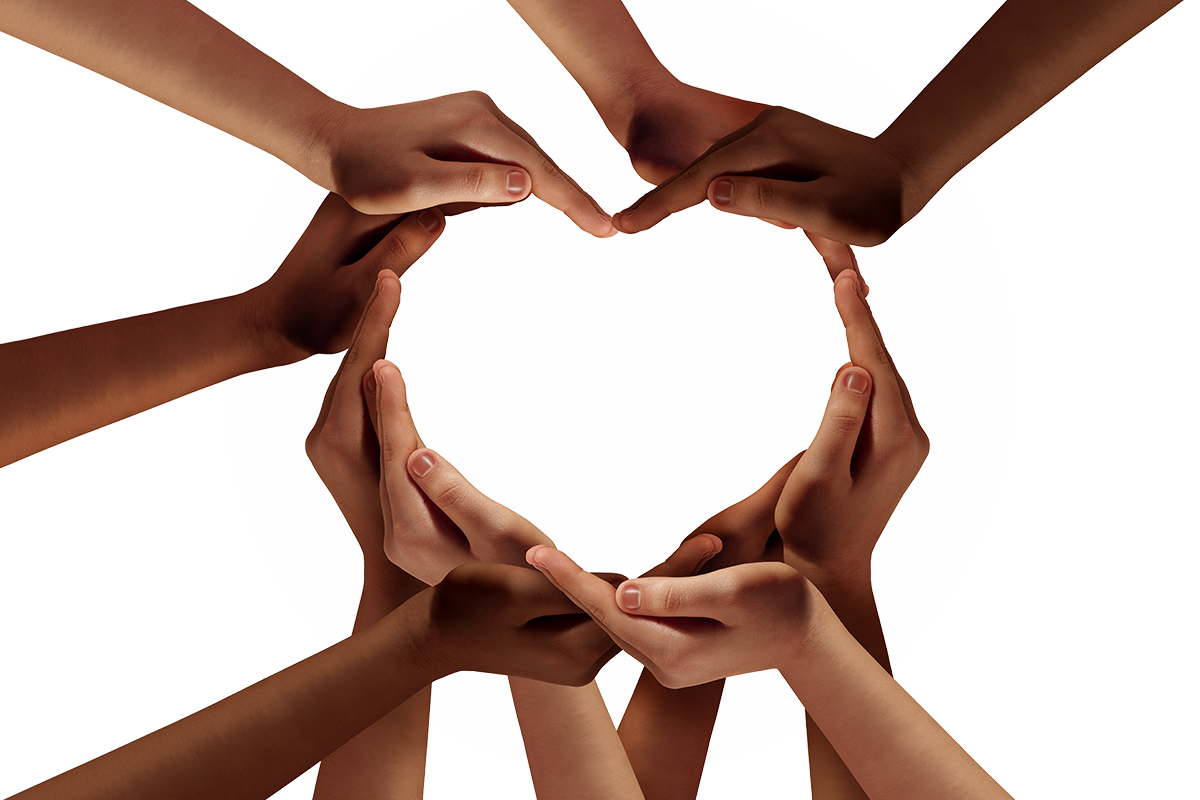 The Howarth Foundation is the company charity, founded to help people who have experienced homelessness and chaotic lifestyles, from the community we live and work in, to get back into employment and have a second chance at life.
Many of our clients are supporters of the Foundation and help us raise funds each year to continue its life-changing work. To date, The Howarth Foundation has helped clients secure roles in retail, hospitality and sport, among many others.,
Diversity, Inclusion & Belonging
Since Howarths was founded in 2003, we've always worked hard to make anyone who meets or works within the business feel included, welcome, heard and valued.
In early 2021, we took our commitment to the next level and formed our Diversity, Inclusion and Belonging Committee (affectionately known internally as our "DIB" Committee"). It is chaired by our MD, Gavin, and meets once a month to look at forward thinking initiatives for how we increase awareness, understanding and empathy.
Our aim is to drive meaningful change across the full spectrum of diversity and inclusion. We start with ourselves first, and then work to inspire others, including our clients, to make change in their organisations.
Whether you work for Howarths, or are engaged as a client, you will know and feel that this is a business with heart.