Culture, People & Growth - A Business Leader Event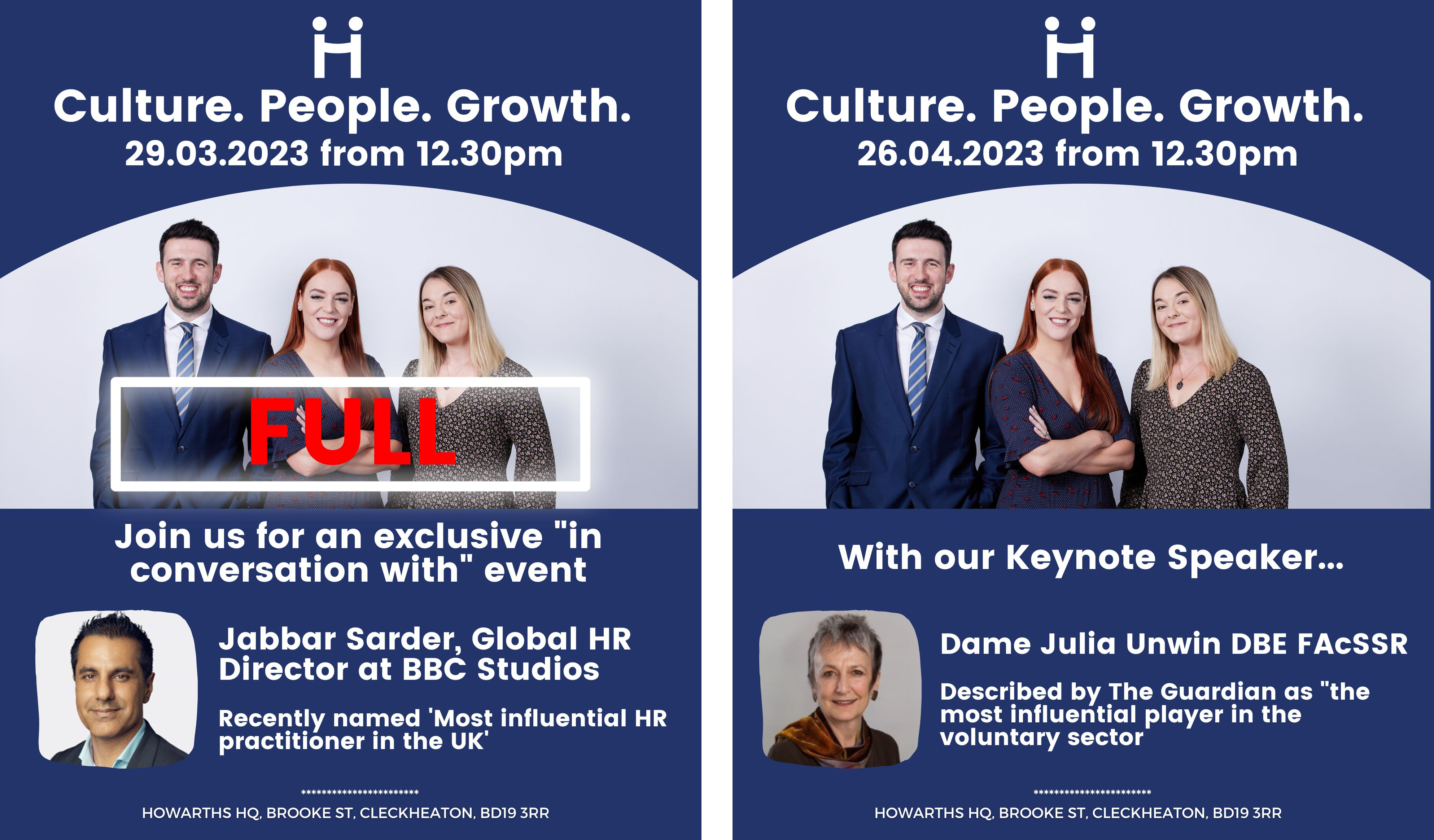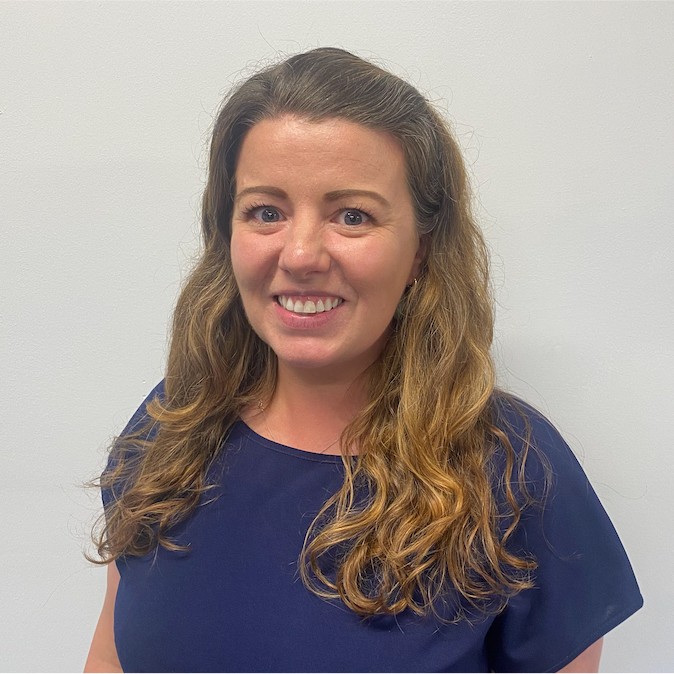 Managing Director at White Rose Maths
Caroline Hamilton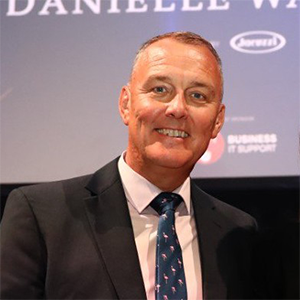 MD of Jacuzzi Group
Duncan Simcox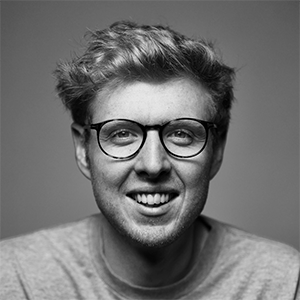 Co-Founder and CEO of Champion Health
Harry Bliss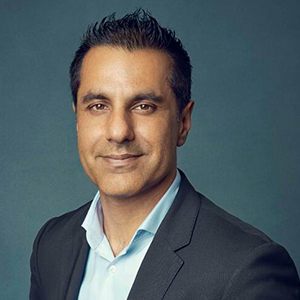 Global HR Director at BBC Studios
Jabbar Sardar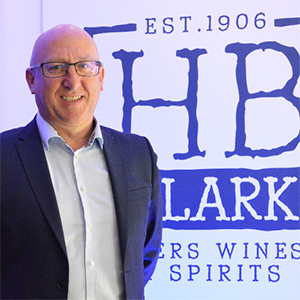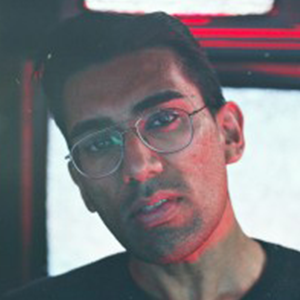 Co-Founder at Viddyoze
Joey-Xoto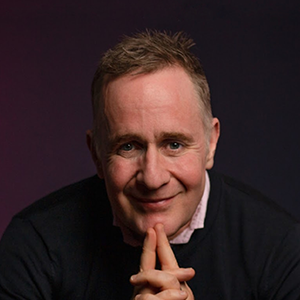 CEO of Social PR
John Quinton-Barber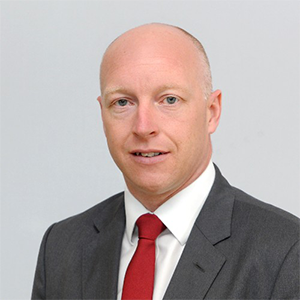 CEO at Carlisle Support Services
Paul Evans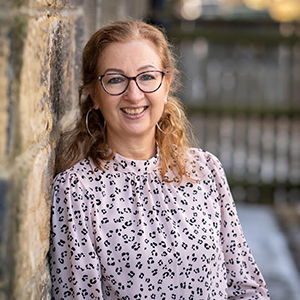 CEO of Inspire North
Ruth Kettle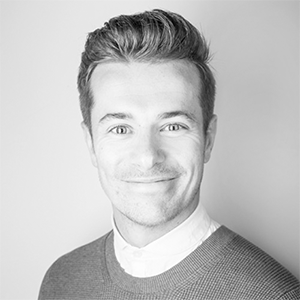 General Counsel and Company Secretary at Boohoo Group PLC
Tom Kershaw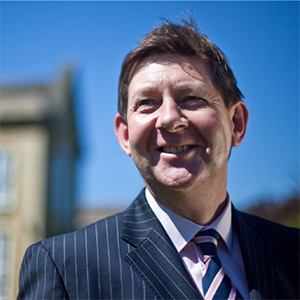 CEO at D&T Association
Tony Ryan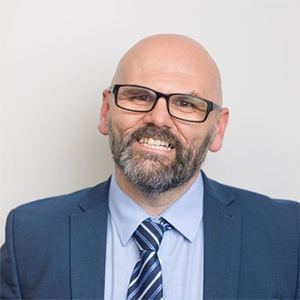 Head of External Initiatives of White Rose Maths
Tony Staneff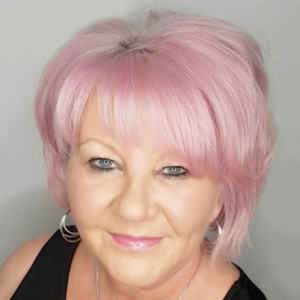 NED & RemCo Chair on PLC and Private Boards
Elizabeth Gooch MBE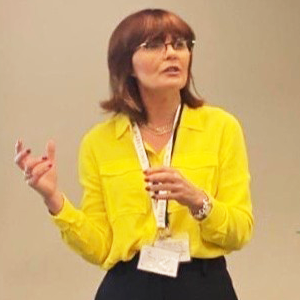 MD of Daletech Electronics
Tracey Dawson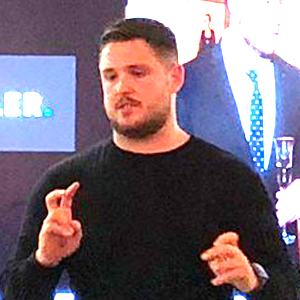 Founder of Andys Man Club
Luke Ambler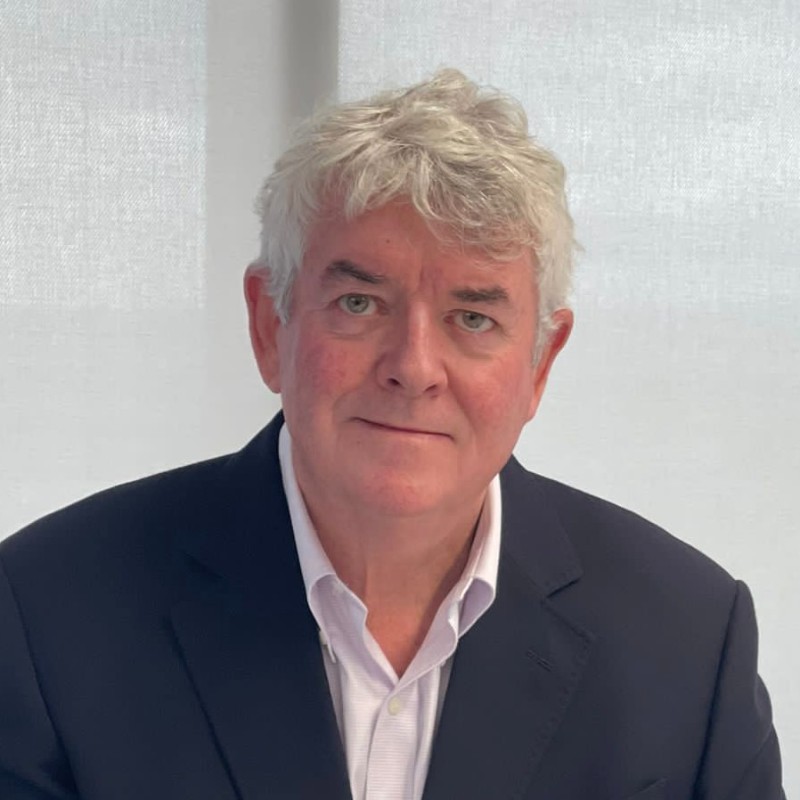 Tech Entrepreneur, Invester and NED
Richard Doyle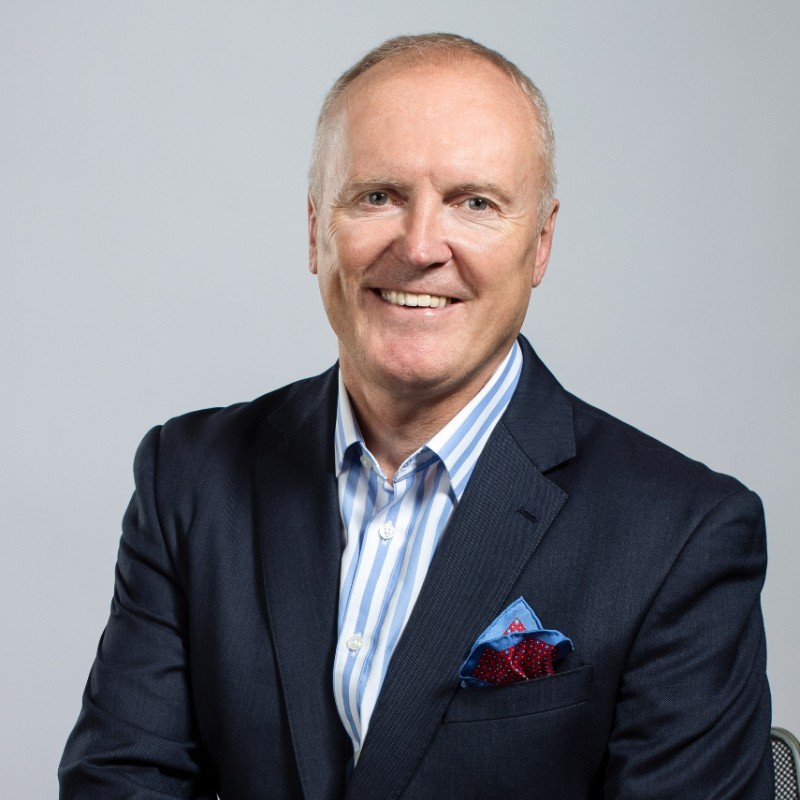 CEO of Partners&
Phil Barton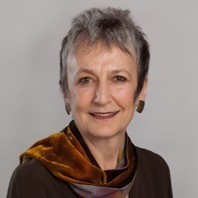 NED, Chair, Speaker
Dame Julia Unwin
Event: Culture, People & Growth – A Business Leader Event
An exclusive event for business leaders looking at your team's and culture's power for growing turnover and profit. Benefiting from the insight and wisdom of two speakers who are business owners and who have successfully leveraged the power of their teams and culture for substantial business success. Limited seats for Directors only. Plenty of opportunities for networking and introductions.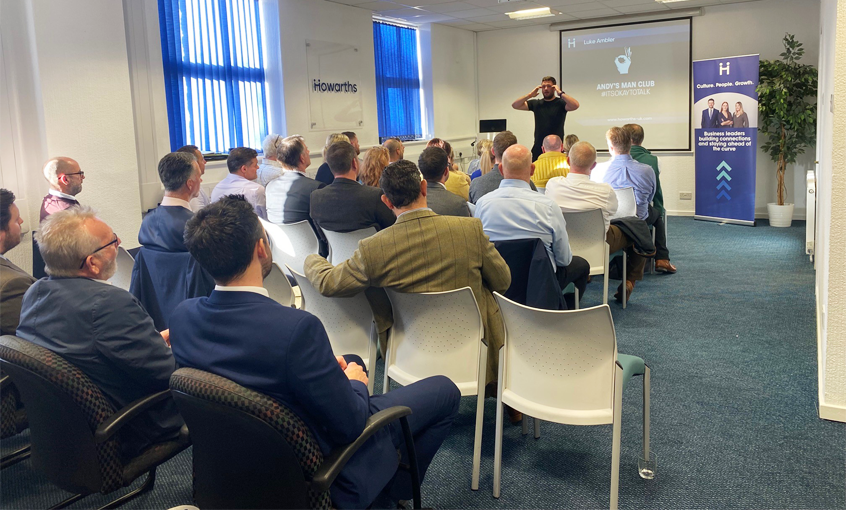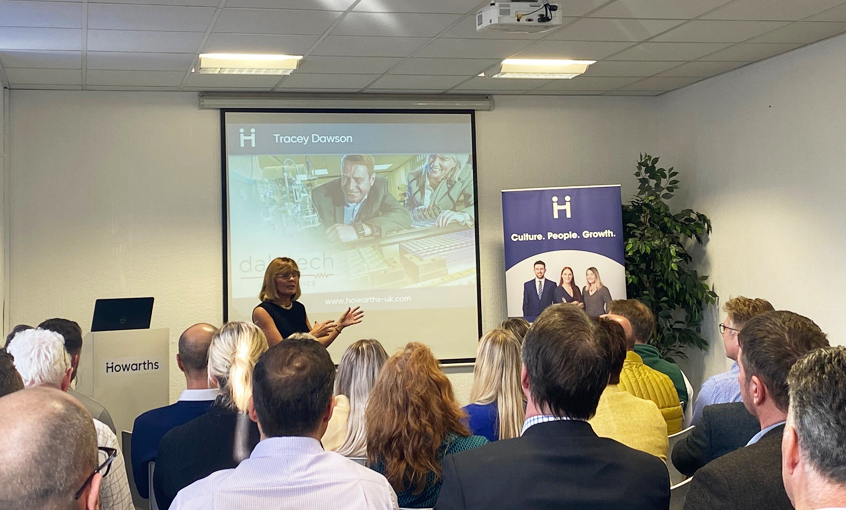 Being a small or medium sized business can be tough. We know because we are one. We take
Employment Law, HR, and Health & Safety
off your plate by providing commercial advice and taking practical actions to ensure any people problems are addressed efficiently. We are your outsourced HR and legal team.
This lets you focus on running your business.
But there's more…we will help you grow it, too.
Gavin Howarth
Managing Director