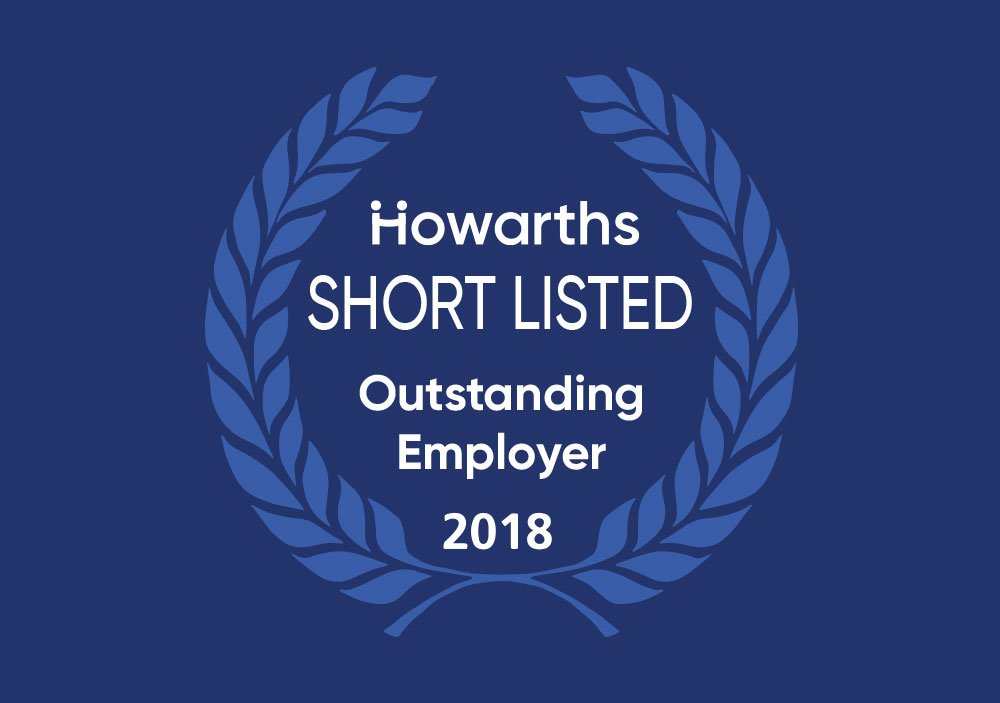 The Howarths team was honoured to attend The Yorkshire Post Excellence in Business Awards in Leeds on November 1st.
As a close-knit company with the wellbeing of our team at the heart of everything we do, we were very proud to be shortlisted in the Outstanding Employer category.
We were commended for our introduction of flexible working hours that enable the team to accommodate their lives outside of work, our opportunities for progression and our deep-rooted approach to helping our team build a career with the business.
We didn't win this year, but it was a real achievement to be shortlisted next to NG Bailey, Zenith, Lindum and Skipton Building Society.