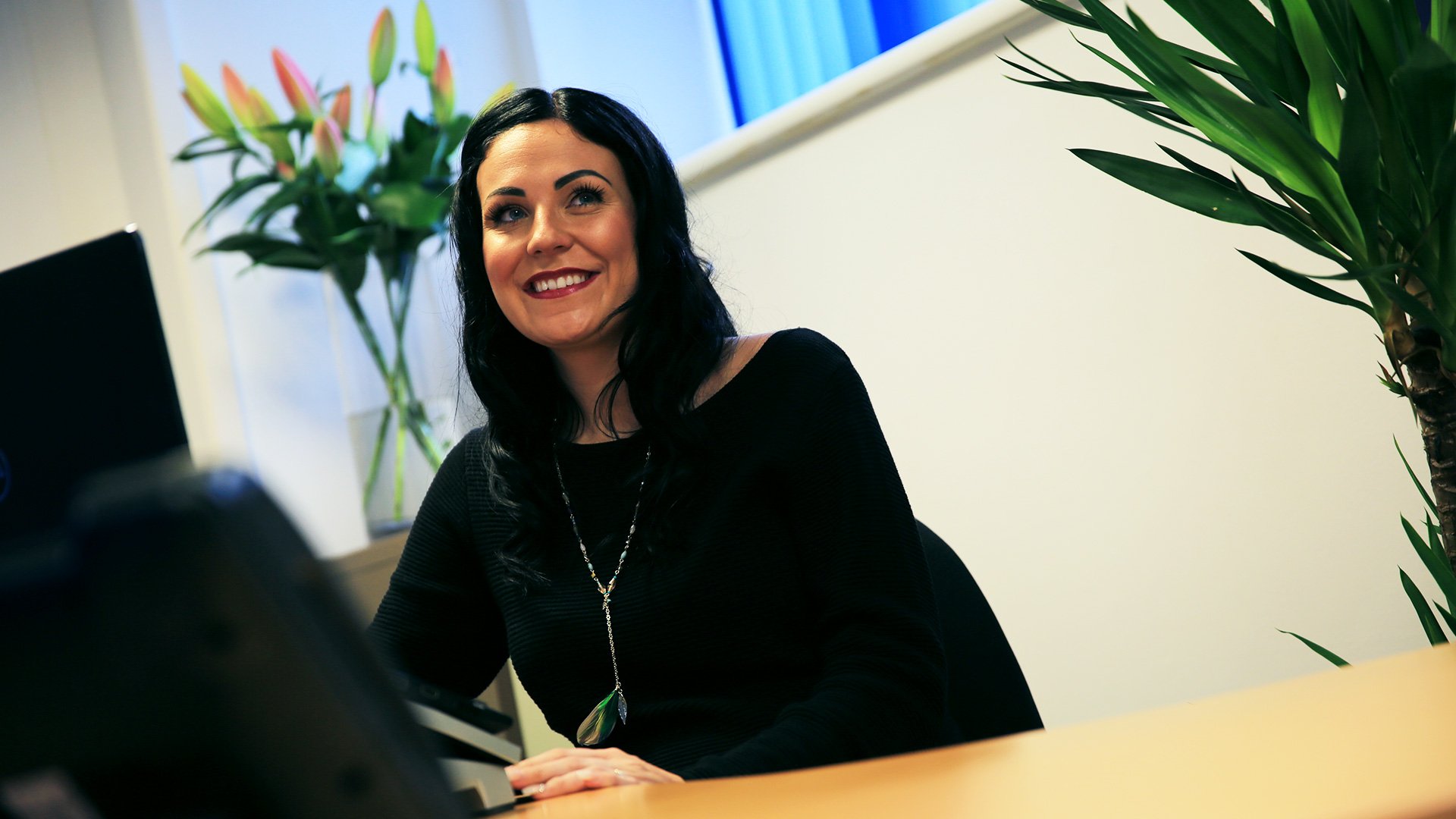 We can't believe 2019 is almost at a close! It's been an eventful year full of developments here at Howarths, so we thought we'd take a minute to reflect and share some of our personal highlights with you.
Working with World Cup wonders
We started 2019 in style after a world-wide producer of sports surfaces for events including the FIFA World Cup and the Olympic Games turned to Howarths to upskill its UK management team.
STRI UK, part of the global STRI Group, invested in management training which saw us deliver a bespoke management training course to upskill 18 of its UK managers in line with the company's growth plans.
Just some of the areas we explored included what good management practice looks like, how effective management can be used to avoid issues at work and understanding the grievance and tribunal process.
Making noise on mental health
The wellbeing of our team is something we take great care of, so – as part of Mental Health Awareness Week from 13 – 19 May, we hosted a series of wellness workshops at Howarths HQ to encourage staff to talk more about mental health.
Sessions included an introduction to meditation, a workshop on how to keep cool under pressure and an introduction to therapy with Esther Burke of able therapy.
For many employers, mental health can be a difficult topic to tackle, and at work, it's not always easy to open up to colleagues. Ensuring our team feels able to speak openly about their mental health is something we take very seriously indeed, and our wellness workshops got the conversation started.
A prestigious project with the University of Huddersfield
In June, we partnered with The University of Huddersfield to deliver the results of a research project to identify the steps small to medium-size businesses need to take to prevent the so-called "brain drain" of future talent to London and the South.
The event explored findings from the University's 'SMEs HRM Attraction, Retention and Performance Network' (SHARPEN) study – a three-year research project funded by the Erasmus Strategic Partnerships for Higher Education Projects.
Ensuring that SMEs across Yorkshire are aware and have a clear understanding of the prominent HR challenges they need to address around employee recruitment, engagement and organisational development is key to retaining a strong talent pool in Yorkshire and across the North of England, and we were proud to lend our HR expertise to this prestigious project.
Stepping out on the small screen
2019 was our year of television appearances, and the work of our family-run charity, The Howarth Foundation, appeared on Sky News, 5News – and even made an appearance in a national tabloid newspaper!
Andy and Natalie from the Foundation also chatted to Steph Hirst at BBC Radio Leeds, and Gavin was the second guest of the year from Howarths to grace the radio studio when he joined Steph alongside Kirsty from PROHMS during Mental Health Awareness Week –  a whirlwind of media appearances that we all thoroughly enjoyed!
Management training for Leeds Community Foundation
The summer saw us expanded our presence in the third sector after being appointed to deliver management training for Leeds Community Foundation.
We worked closely with the charity to deliver bespoke management training to ten of the organisation's senior team, covering areas including the definition of a manager, discipline and grievance, and equality in the workplace.
The project bolstered our growing portfolio of third sector briefs, which include the delivery of a culture change project to support the growth of The Leeds United Foundation, and providing employment law and TUPE advice to support the formation of Inspire North, parent company of Leeds based mental health charity, Community Links.
Raising the roof and raising funds
In November, our annual Music Extravaganza raised more than £10,000 to help place homeless and recently re-homed people from Leeds and Kirklees back into employment.
Over 200 guests attended this year's event, with our fundraising amount reaching the largest sum the event has raised to date and smashing our target for the evening by over £2,000!
This year's fundraising will ensure we can continue to support more people back into work over the next 12 months and extend the reach of our programme even further to continue changing people's lives for the better.
Once again, a huge thank you to everyone who supported us and attended on the evening, and a special thanks to headline sponsors The Design Bank and Erris Homes, plus Sovereign Wealth Huddersfield, Jigsaw Commercial finance brokers, Aura Print and RRG Toyota Huddersfield.
Breaking down business immigration
To finish off the year, we officially launched our business immigration law support service, following the completion of the Chartered Institute of Legal Executives (CILEx) Level 6 Certificate in Immigration Law exam by our head of employment law and business immigration, Charlotte Geesin.
We are now able to advise businesses on various aspects of immigration law, in particular the employment of individuals that require specific visas to work in the UK to ensure business meet legal requirements for employing staff from around the world.
So, there we have it; a whistle-stop tour of some of our successes this year! We'd like to thank all our clients and associates for helping to make 2019 one of our best years yet, and we look forward to working with you in 2020.