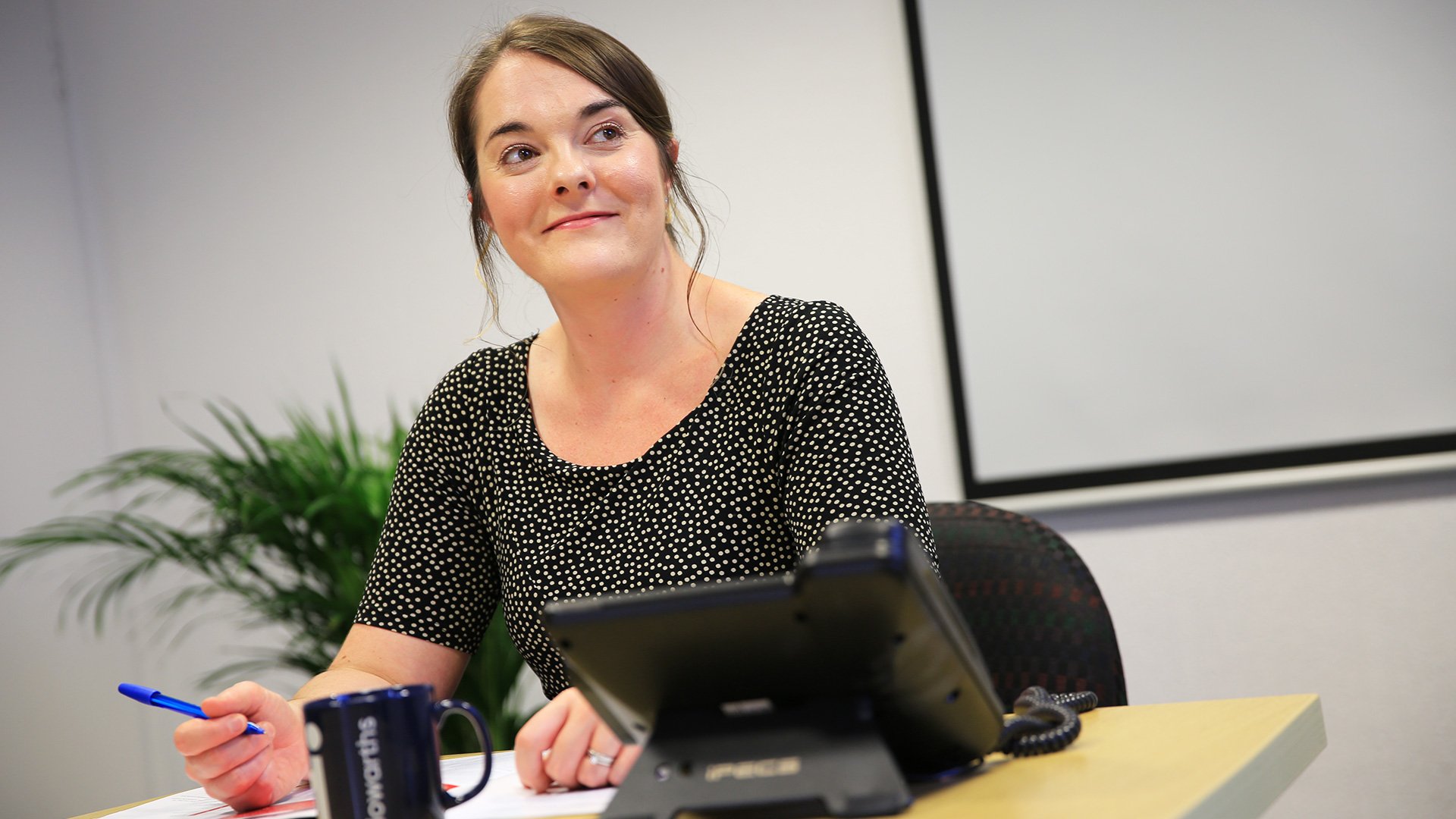 According to the Ministry of Justice's quarterly statistics for the period 1 July-30 September 2019, the number of employment tribunal claims continues to rise.
Compared to the same period in 2018, the number of single claims received increased by 38%. The number of claims disposed increased by 4% and the most common jurisdictional complaint disposed of was unauthorised deductions. This was also the most common complaint disposed of in the same period in the preceding year.
In terms of disposals, 33% were dismissed upon withdrawal: 19% were ACAS conciliated settlements; 17% of claims were withdrawn, 13% were struck out and 9% were successful at hearing.
Looking at the statistics, it seems that perhaps there will continue to be a downward trend in the number of applications for refunds of tribunal fees, following the relatively recent judgement that the previously introduced fee system was unlawful. 59 applications for refunds were made between 1 July-30 September 2019 but since the launch of the refund scheme in 2017. 22,000 refund payments have been made with a total value of £18 million.
Employment Tribunal claims do remain an ever-present risk for employers and if you are facing a tribunal claim at present or, if you want some advice on how best to advice becoming a party to litigation then our Employment Team can help. Please feel free to contact member of the Employment Team on 01274 864999 if you would like to discuss anything Employment Tribunal related.