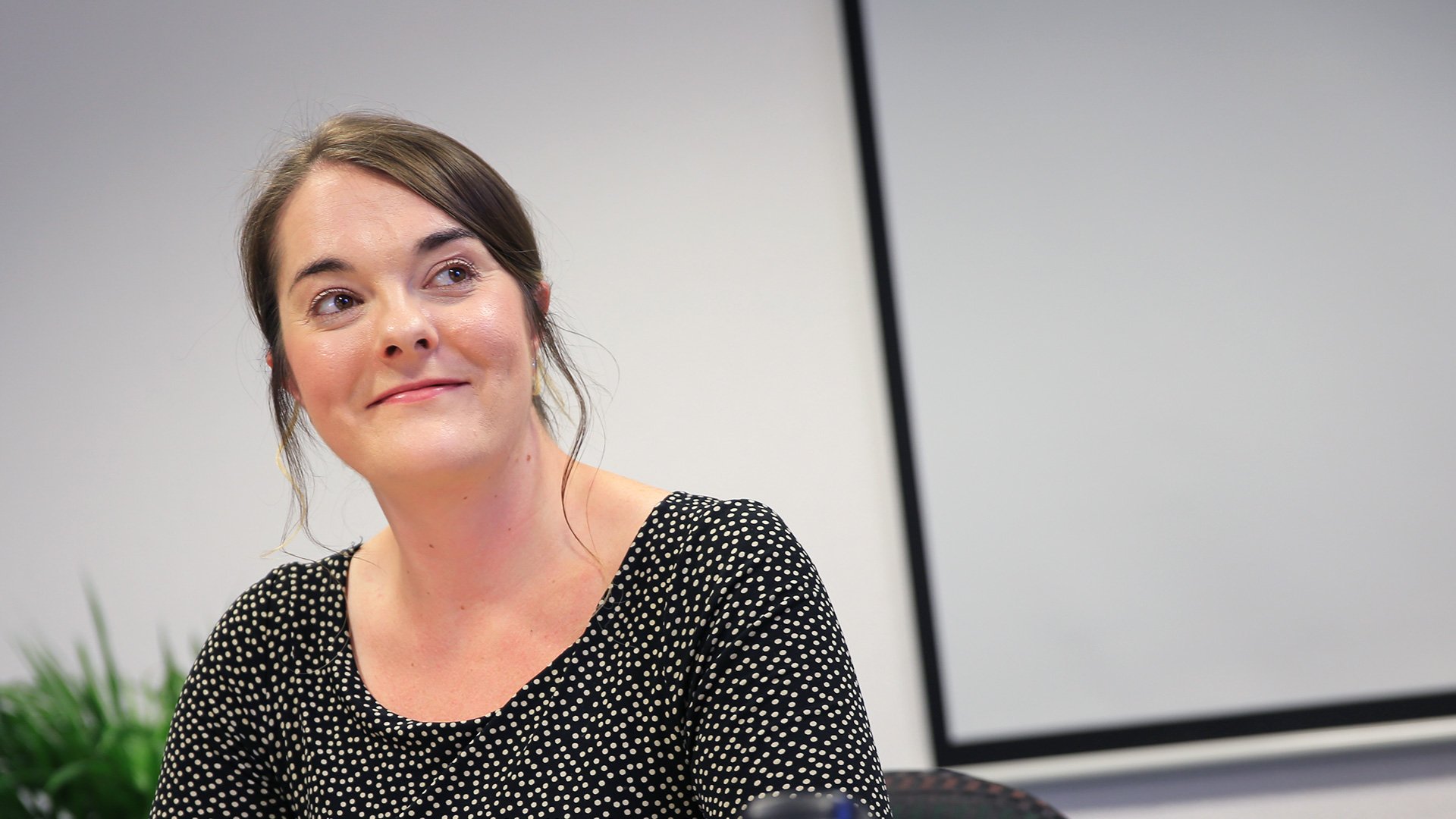 When she's not busy being an employment law superstar (and she's very busy right now!), our Head of Employment Law & Business Immigration, Charlotte Geesin, has a passion for gardening. We caught up with her to find out more.
Charlotte, how did you first realise your passion for gardening?
Charlotte: What is now a hobby, was initially a bit of a dread! We bought a house three years ago and it came with a lot of garden that grew quickly, so it was more of a "needs must" venture that anything else. I'm scared of most things that live in the garden; I'm terrified of frogs (we have two ponds that I want to fill in but my husband won't let me!) and I hate butterflies and moths. I don't like getting mud on me and there are loads of plants that scratch and give you rashes.
However, I'm little bit precious and I wanted the garden to look nice and stay tidy, and – after begrudgingly getting stuck in – I came to really enjoy looking after it. I now I like and respect plants so much that I've taken to filling the inside of my house with them too.
How much garden do you have to look after?
Charlotte: We have three gardens: back, front and front, front! The people who lived here before us were professional gardeners and their son went to agricultural college, so we have an absolutely amazing array of flora and there's always something blooming at every time in the year. The front, front garden has a vegetable patch, three apple trees, blackberry and raspberry canes, strawberries and blackcurrant and redcurrant bushes. The front garden is dedicated to roses and there are six rose bushes outside our house. We have poppies in spring and hollyhocks in summer and two clematis that grow up an arch that heads up our front path. We also have a big greenhouse (which scares me because that's where the butterflies live!) where I grow tomatoes and beans in the summer.
What is your favourite flower or plant?
Charlotte: My favourite houseplant is my Maranta. The leaves are beautiful and they move up at night-time and down in the daytime. They are also known as "Prayer Plants" (mine is called Pamela!) because of their movements looking like someone praying. I also like my watermelon peperomia with leaves that look like watermelons.
In the garden, I like our fruit trees and I really like hyacinths too. We have a big pink hyacinth down the side of our house outside our kitchen window which is nice. I love bees too, and we have had hives for the last two years in our garden. Bees always make me smile, as apparently it means your garden is healthy.
What are your top tips for someone wanting to get green-fingered?
Charlotte: Garden centres run loads of free classes at weekends and in the evenings on gardening and looking after plants, and if I had more spare time, I would have been to some by now. Instagram also has some really cool accounts for gardeners and plants, and you can actually find loads of information and inspiration of that platform.
Gardening connects me with the Earth, and I find it calming and grounding. There's also something very healing in seeing a plant you've looked after grow and bloom. In the summer in particular, when the birds are singing and the sun is out, there is no nicer place to be.