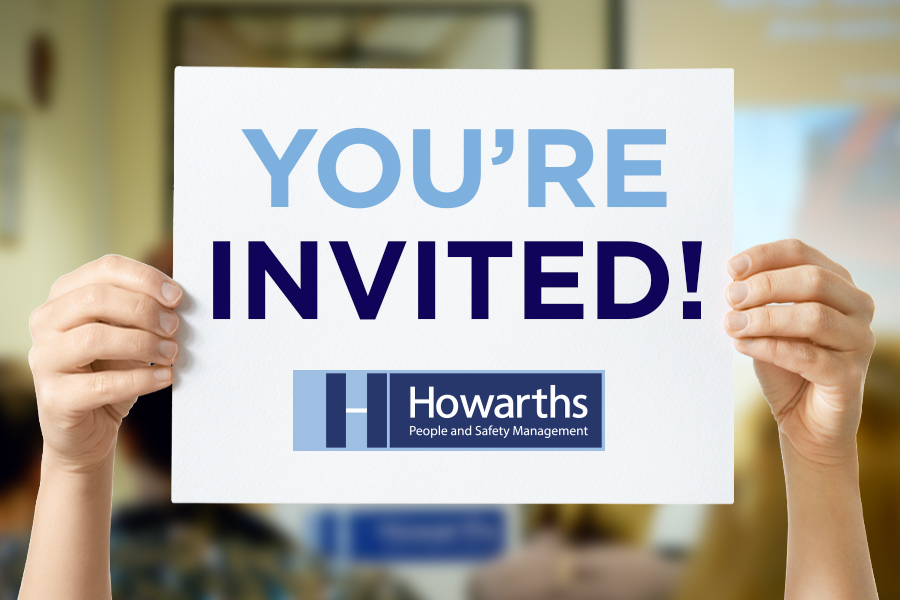 Are you brave enough to ask your employee's what they really think?
How does your employee's happiness at work impact your bottom line? When was the last time you asked employee's if they enjoyed their job, had a good relationship with their manager, or if they believed in the company's vision and objectives? Have you ever asked your employees these questions?
There is a strong link between building a positive organisational culture and overall business performance and this seminar will provide insight into how you can improve performance by strengthening your relationship with your team and increasing productivity, commitment and employee retention.
Date: Thursday 25th October 2018
Time: 8.30am-10am
Location: Howarths HQ, Cleckheaton, West Yorkshire, BD19 3RR
Presenter: Presented by Katie Fletcher HR Advisor with over 25 years' experience and Tracey Hopkins, Finance and Operations Director of Howarths with over 10 years management experience.