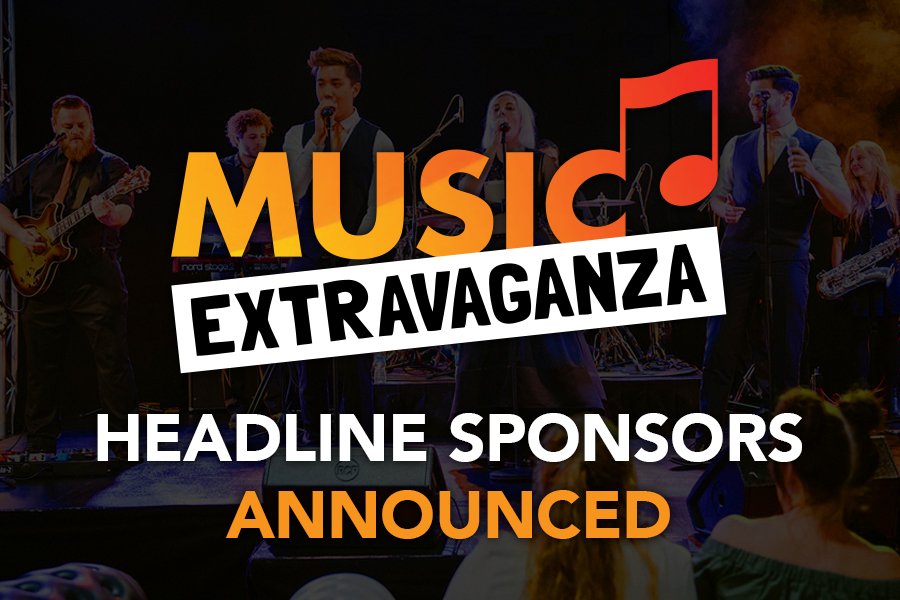 We are delighted to announce the four Huddersfield businesses that have kindly signed up as headline sponsors of our annual 'Music Extravaganza'.
The Design Bank, Aura Print, Jigsaw Commercial and Matthew Bloxome of Sovereign Wealth Huddersfield will sponsor this year's event – where Olympic diving champions Lois Tolson and Jack Laugher MBE will be special guests!
Lois and Jack will be in attendance on 24 November at Cedar Court Hotel in Huddersfield to help us raise vital funds for The Howarth Foundation.
The Howarth Foundation's 'Business Building Futures' programme works with a network of regional homeless charities to identify individuals ready to re-enter full or part-time employment across Leeds and Kirklees, providing them with skills training or employment through local businesses signed up to the scheme.
Last year, you helped us raise over £7,500 – and we're hoping you'll help us smash that amount this year!
The Howarth Foundation trustee, Tracey Hopkins, said:
"We are delighted to have four generous, local business on board as headline sponsors for this year's Extravaganza.
"As the event marks its fourth year, support from businesses such as these is invaluable in helping us fulfil the Foundation's mission to get people off the streets, back on track and making a positive contribution to society through steady employment or training."
Earlier this year, The Howarth Foundation, was crowned winner of the Big Heart charity category at the 2018 National Family Business Awards at Wembley Arena – so even more reason to celebrate this November!