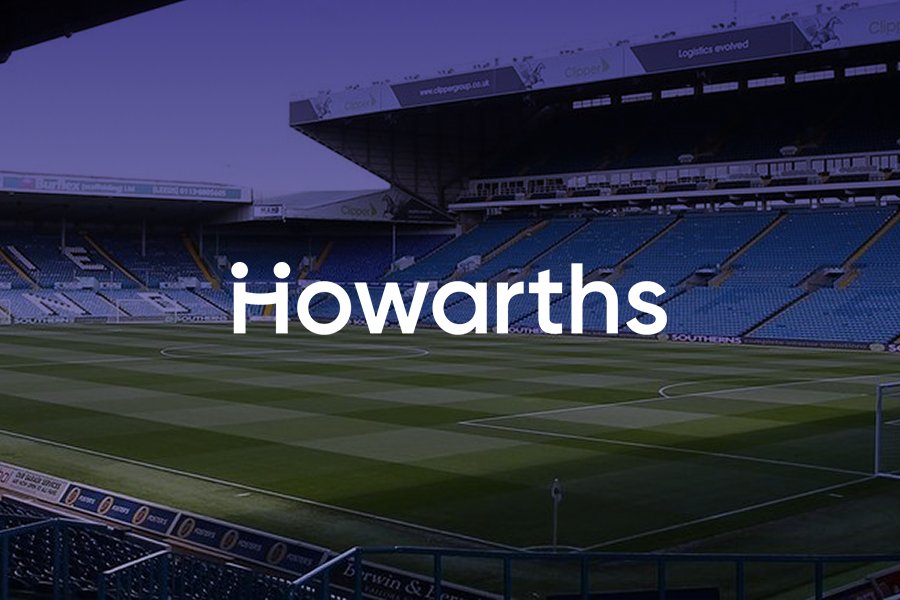 After a successful year, we are delighted to launch our next phase of business growth with the announcement of a two-year sponsorship deal with Leeds United Football Club.
To take us into next year, we have also launched an exciting new brand identity for Howarths that will appear on digital pitch-side and pre-match adverts and social media on matchdays at the club's Elland Road stadium.
As part of our new brand identity, we've unveiled a brand new Howarths logo, updated website and a modern, refreshed version of the colours that have served us so well for the last 15 years; where has the time gone?
Our new brand identity and partnership with LUFC follows a period of significant growth for the business, and a number of new team members joining us over the past 12 months in our growing team.
Managing Director Gavin says: "Howarths marked its fifteenth year in business in July. The introduction of our new brand identity marks both a culmination of past successes and our commitment to our strategy to develop the company further as it continues to grow.
"Leeds United Football Club is among the most recognised brands in the country, and it is important to us that we align ourselves with other brands who have our values of success, ambition and growth at the heart of their business. We feel that LUFC is aligned in this sense, enabling us to launch our new brand to a wide audience and lay the foundations for a successful commercial relationship over the coming years."
PS – many of you will know LUFC is also the Howarth family's beloved team, so that made the decision a little easier!