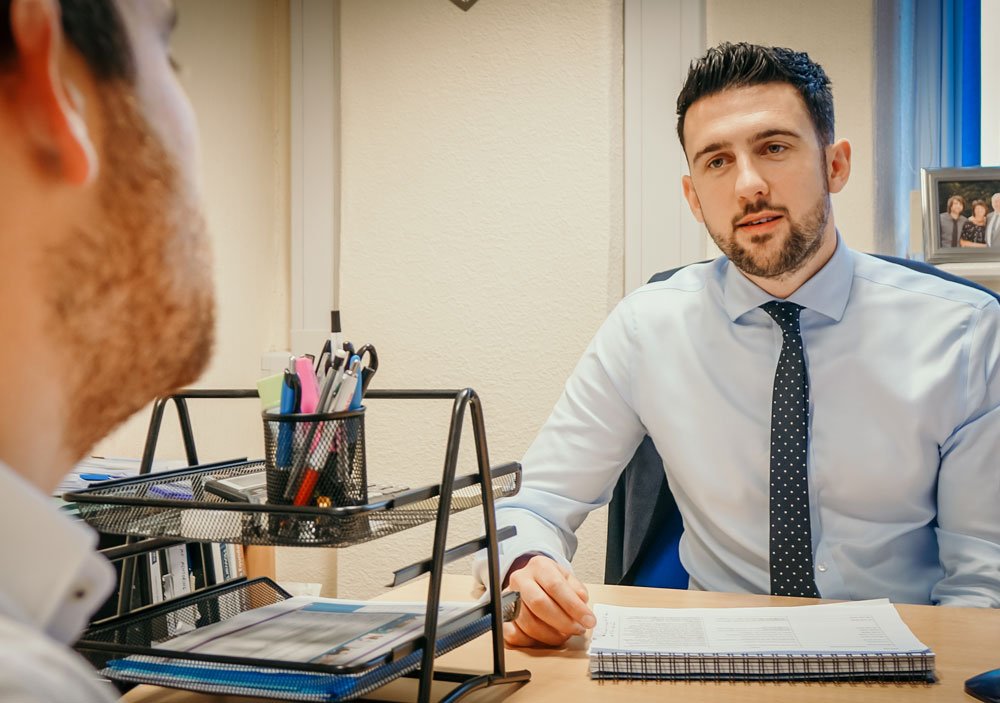 "If someone has a problem then they come first. I always have time for staff. Even if I'm busy, I will welcome them in, shut the door and we will talk." – Gavin Howarth.
When you're a leader in business, it can be difficult to balance being honest with being fair. But fairness is crucial to staff morale, especially among the close-knit teams of SME businesses. So how do you balance honesty, responsibility and respect in difficult workplace situations?
Howarths MD, Gavin, spoke to RBS Content Live to give his advice and top tips. Got five minutes? Have a read and become a fairer leader today.