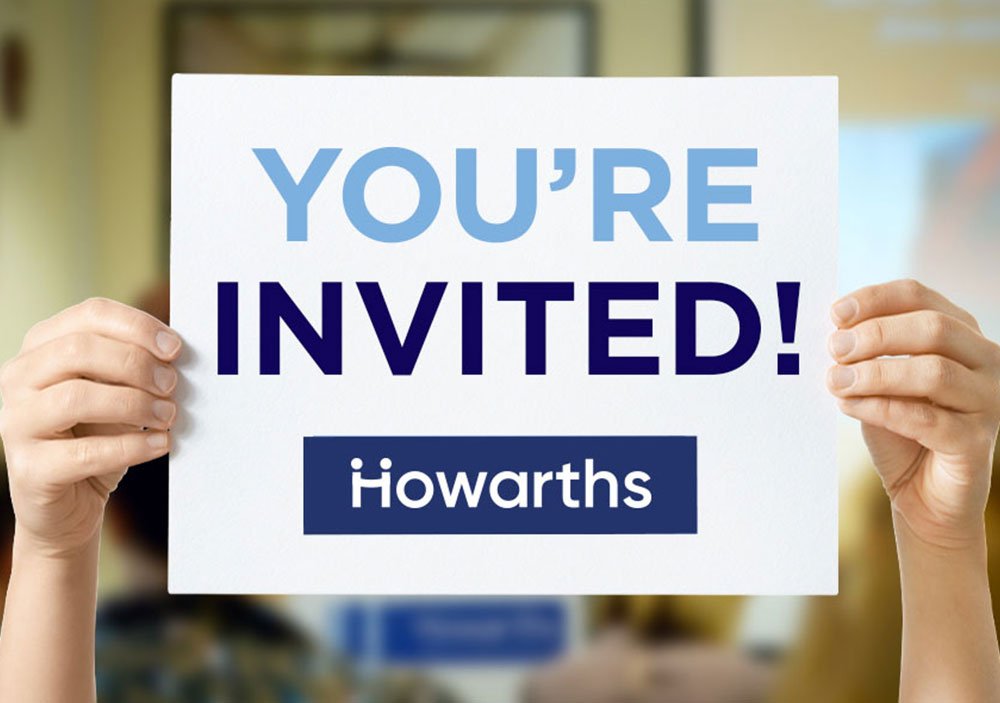 Employment Tribunals spell bad weather for your business. So how do you avoid them?
The answer's simple; join us as we show you just what your business needs to do to avoid ending up in the court room.
We'll look at the proactive measures you can take to minimise the risk of a tribunal, and what to do if one does occur.
Are you a business owner, director or decision maker in a company without specific HR resource?
If so, don't miss out – let us show you how to weather the Employment Tribunal storm.
Presented by…
Gavin Howarth, MD and Employment Law Advisor.
Gavin manages the Howarths team and is a qualified Employment Law Advisor with over ten years' experience providing businesses like yours with expert employment law advice.
Tracey Hopkins, Director and Senior HR Advisor
Tracey's MCIPD qualification sees her support many businesses with HR projects. Her role as Finance Director at Howarths makes her well-placed to offer commercially-focused employment law support.
Date: 3rd April 2019
Time: 8.30am-10am
Location: Howarths HQ, Cleckheaton, BD19 3RR
Call Justine now on 01274 864999 to book your place today.