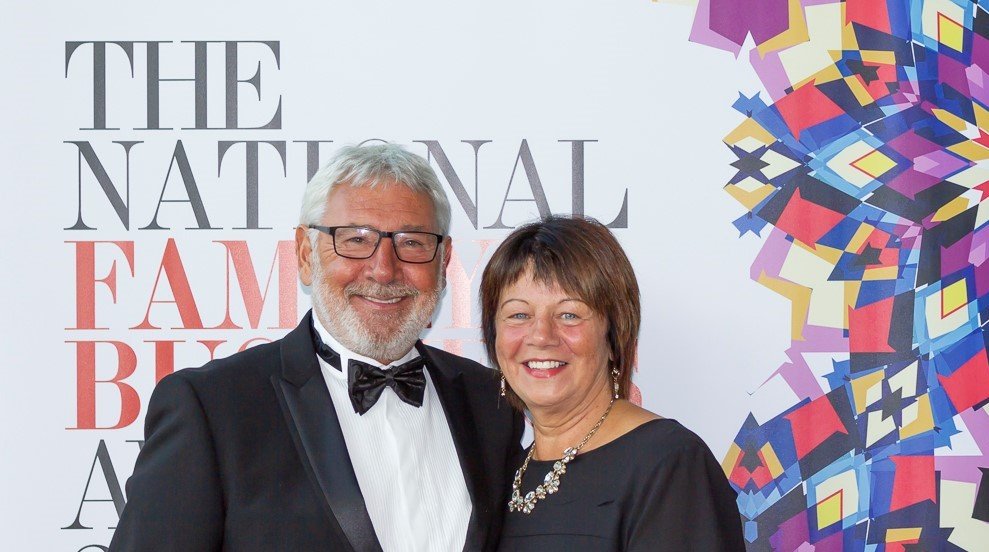 They say good things happen in threes, and that's certainly proved true at Howarths in the last few months.
After passing the £1 million turnover milestone earlier this year, we were delighted to discover in September that Howarths has been named winner of the Family Business of the Year category representing the whole of Yorkshire at the Chamber Business Awards 2019.
We're now looking forward to heading to London in November to battle it out against nine other businesses in the category to see if we can scoop the national Family Business of the Year title. Keep your fingers crossed for a win!
A tenacity to make a difference
We were also delighted to learn that the work of our family-run charity, The Howarth Foundation, has been shortlisted in the Community category at the Huddersfield Examiner Business Awards and The Yorkshire Post Excellence in Business Awards.
Established in 2017, The Howarth Foundation has so far helped place 17 formerly homeless recovering addicts back into employment, securing jobs at some of Yorkshire's most well-known brands including Leeds United Football Club and Ringways Motor Group; results that we are all extremely proud of.
The charity's work has also seen 14 clients placed into skills training, 8 individuals supported back into safe housing and one person secure a life-saving place in recovery.
It's been a true team effort led by my father, Andy Howarth, who is supported by client development manager, Natalie Wells and recently joined by business and client coordinator, Chris Sylvester. Howarths also provides complimentary HR and employment law support to the businesses who employ The Howarth Foundation's clients through its Business Building Futures programme.
But we didn't start the charity to win trophies, we did it to help change lives. It's the support we have received from some of our region's top employers, combined with a tenacious approach to making a positive difference, that has resulted in three tough judging panels choosing to place The Howarth Foundation up there with the best of the best.
If we win, it would be fantastic. I can't think of a better way to round off 2019 and say a collective 'thank you' to everyone who has helped us make The Howarth Foundation a success. But if we don't, we'll remain forever grateful for the amazing opportunity to further raise the profile of the life-changing work The Howarth Foundation is proud to deliver.
Wish us luck!
Gavin Howarth
Managing Director, Howarths.