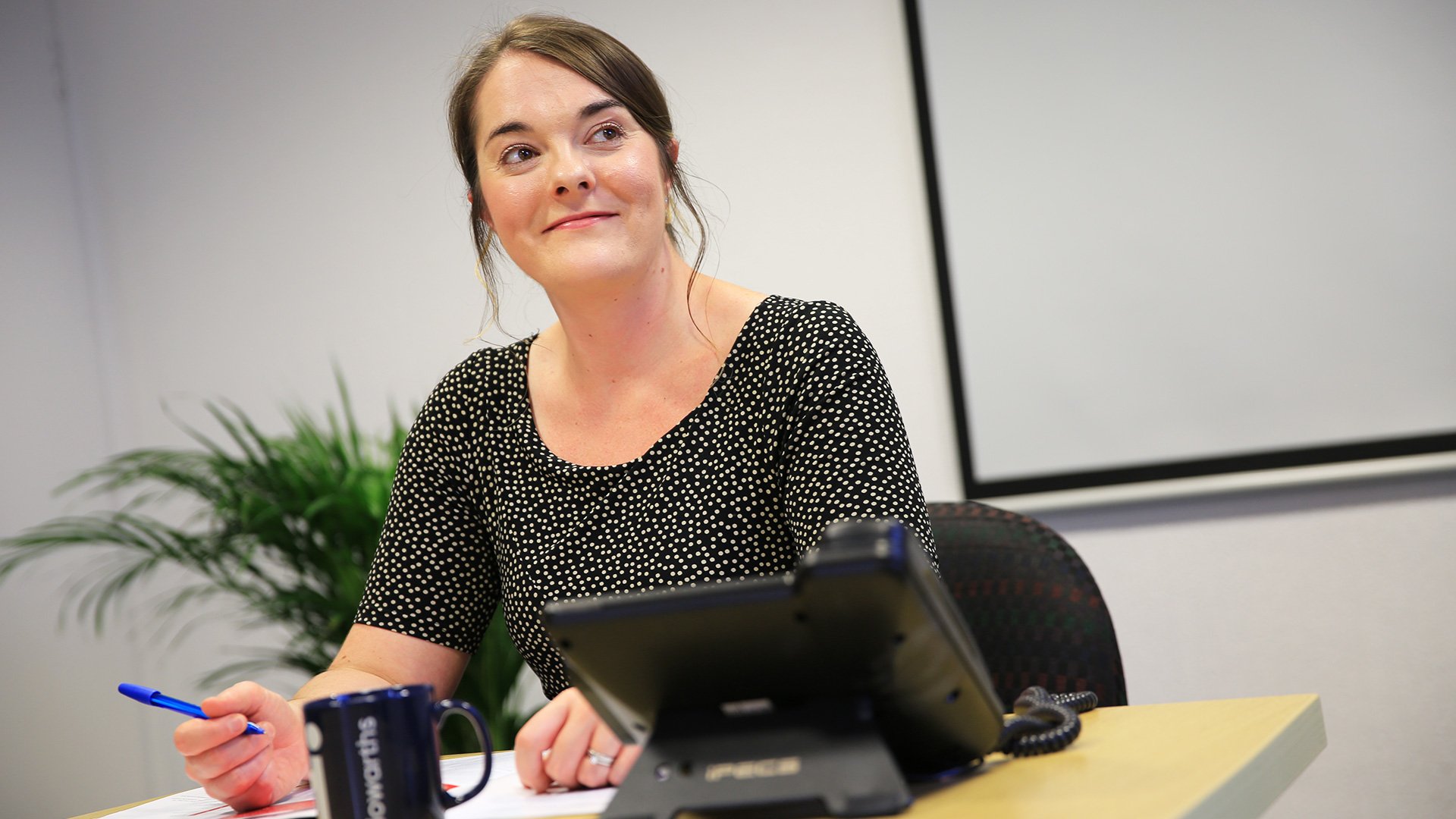 Under the EU's Working Time Directive, all member states are required to provide all full time employees with at least 4 weeks (or 20 days') paid annual leave each year. The UK implements the Directive through the Working Time Regulations 1998 and effectively "gold plates" the EU provision by affording workers the benefit of an extra 1.6 weeks' (or 8 days') paid annual leave per year.
In 2009, the European Court of Justice determined that the right to paid annual leave continues to accrue during sick leave and in a further case, held that national laws cannot deny a worker who is on sick leave during a period of scheduled annual leave the right to take the annual leave at a later time, even if this is outside the holiday year in which the annual leave was accrued.
Since these rulings were passed, there has been some confusion as to how much annual leave an employee is entitled to roll over when they have been prevented from taking it due to ill health. The question for UK employer has been whether the full 5.6 weeks should be rolled over or, whether the requirement only extends to the first 4 weeks of leave.
In the recent case of TSN v Hvvinvointialan, the CJEU has determined that member states only need to allow employees to roll over the 4 weeks of leave provided for by the Working Time Directive. In reaching its decision, the CJEU considered aspects of Finnish law which provided for more paid holiday that the 4 week minimum under the Working Time Directive. Ultimately, the Court held that any rights to paid annual leave which go beyond the Directive should not be captured by the roll over benefit and the limit on the amount of holiday an employer can roll over when they have been precluded from taking leave due to sickness is 4 weeks.
This is an important case and we would advise you to look at your internal practices for managing the issues of annual leave and sickness to ensure that they adhere to this newly stated principle. For further details on this case or your obligations regarding holiday and sickness more generally please contact us on 01274 864999 for advice.