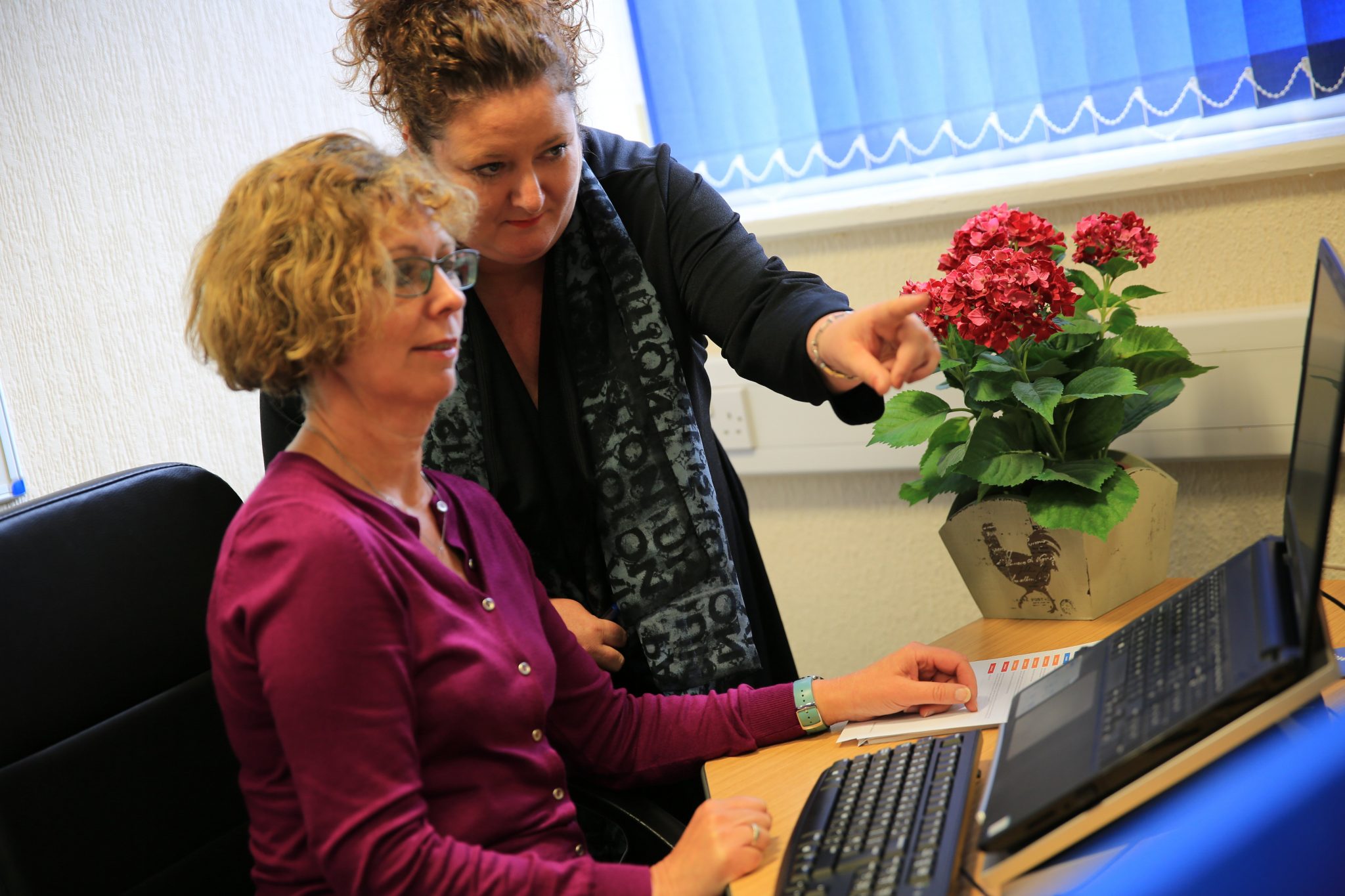 How to recruit effectively for your business
Finding the right people who can fit within your culture and contribute to your organisation's success can be a challenge.  However, an organisation is nothing without its people.
Poor recruitment decisions can lead to endless problems such as performance issues, grievances, low morale and can be costly to a business.
Added to this, employers have a responsibility to ensure that no unlawful discrimination occurs during a recruitment process.
Taking time to plan and prepare will give you confidence and is more likely to result in a successful hire.
The full end-to-end process should regularly be reviewed – from planning your resourcing requirements and creating effective job adverts through to recruiting using a variety of methods, shortlisting and interviewing.  You must ensure that you recruit the right people, with the right skills, behaviours and capabilities for your organisation and effective recruitment is not just about filling a vacancy, it's about having a long-term impact on the success of the business.
The recruitment process should be a two-way process – not just about employers identifying suitable employees but applicants finding out about the business – to ensure that it is a fit for them.  You should always ensure that you plan your process to create the impression you are aiming for- remember, first impressions count so make sure you get the basics in place!
Step 1 – Job Analysis
This is an important step as it allows the organisation to consider whether the role is required and, if so, how it fits within the company's structure.
Step 2 – Job Description
Setting out the responsibilities of the role follows on from job analysis. A full detailed job description will explain the requirements of the role to potential applicants.  It ensures details are transparent and can be used once an employee starts work with the organisation as part of setting objectives and managing performance.
Step 3 – Person specification
A person specification confirms the necessary and desirable criteria for selection.  Remember, recruiting to the values of a business is a critical part of the recruitment process.
Recruiting the right candidates is hard work and requires creativity, perseverance, teamwork and focus – all whilst trying to get the job done.
Top tips to effective recruiting:
Know what you are looking for – it is critical to recruit to the values and beliefs of the company.
Be clear from the onset, unlike technical skills which to some degree can be trained, focus on the qualities and attitudes you want from your employees.
Fill your talent pipeline – recruitment should be an ongoing process and you should always consider potential candidates. Perhaps you could include a generic message on your website to attract talent?
Keep in touch – one of the biggest challenges can be ensuring applicants remain interested. Remember, the best candidates may have a few choices they are considering so maintaining contact is critical.
Ensure your managers are trained on the hiring process – interviews can be challenging so ensuring your managers are equipped with the right skills will support your recruitment process.
Review your interview techniques – formal, informal, competency-based questions…what fits your organisation? Plan and prepare.
Succession planning – be clear and transparent about career development through the organisation; nurture from within – many roles are filled internally.
Need more advice or guidance on recruitment? We're here to help – give our team a call on 01274 864999