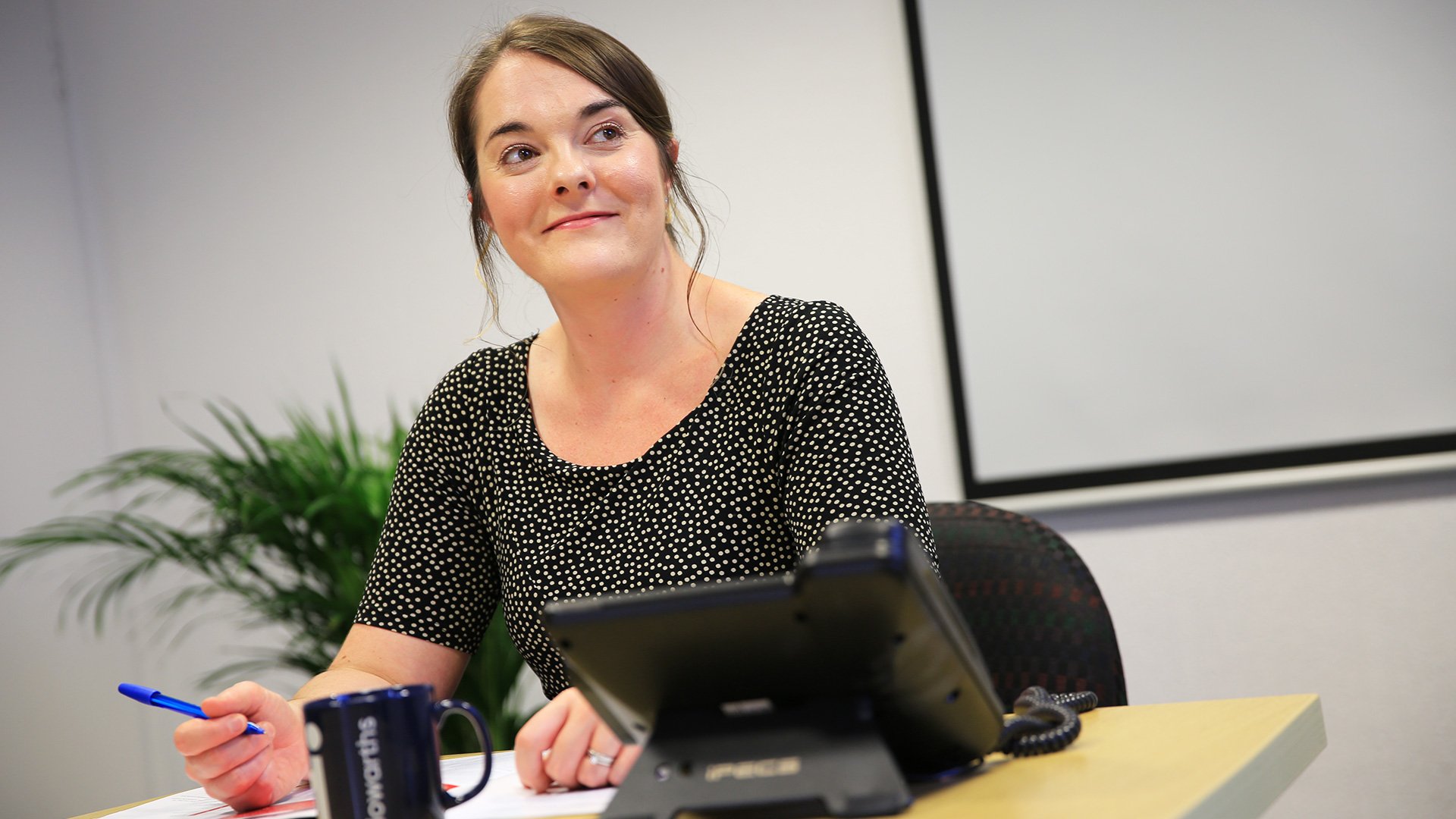 New Points-Based System for Immigration announced
On 19 February 2020, the government published a policy statement setting out the initial details for a new UK points-based immigration system from 1 January 2021, following the end of free movement between the UK and EU.
Points-Based System
Under the new scheme, EU and non-EU citizens will be treated equally and the changes are significant as they will affect how employers can recruit both EU and non-EU citizens in the UK after 1 January 2021.
The scheme has been developed with a view to cater for the most highly skilled workers, students, global leaders and innovators and the headline points are as follows:
The government will not introduce a general low-skilled or temporary work route to encourage employers to move away from using the UK immigration system to recruit "cheap labour from abroad" as an alternative to wider investment in staff retention and technology.
Migrants to the UK will have to score 70 points under the new system to qualify for a visa. This is currently the case for non-EU citizens but will extend to EU citizens from 2021.
The skills threshold for roles that can be filled by migrant workers will be reduced to include "medium skilled occupations".
The Resident Labour Market test for skilled workers will be abolished
EU citizens will benefit from a more streamlined application process than non-EU citizens.
The cap on the number of people able to enter the UK under the skilled worker route will be suspended.
When it comes to highly skilled workers and attracting top level talent, from January 2021, the government will extend the Global Talent route (which recently replaced the Tier 1 (Exceptional Talent) route) to EU citizens on the same basis as non-EU citizens. Under this route, the most highly skilled migrants, who can achieve the required level of points for this category, will be able to enter the UK without a job offer if they are endorsed by a relevant and competent body.
Additionally, the government proposes to create a broader unsponsored route within the new points-based system to run alongside the employer-led system. This will allow a smaller number of the most highly skilled workers to come to the UK without a job offer. Example characteristics for which points could be awarded include academic qualifications, age and relevant work experience. This route will take longer to implement and is not anticipated to be implemented until 2022, at the earliest.
Visas
From 1 January 2021, EU nationals will be treated as non-visa nationals, meaning they can come to the UK as visitors for six months without the need to obtain a visa. Visitors however, are not permitted to work in the UK.
People coming to the UK from any country in the world for the purpose of work or study, other than some short-term business visitors and short-term students, will need to obtain a visa for which they will pay a fee. Non-EU citizen visa applicants will continue to provide their biometrics (including a digital photo and fingerprints) at visa application centres in their country of application. However, EU citizens will be able to upload a photo of their face using their smartphone and will not need to submit their fingerprints or attend a biometrics appointment as part of their application. This should streamline the application process for EU citizen applicants.
Most EU citizens will be issued with an e-visa under the new system, which confirms their right to be in the UK. They can use the online checking service to demonstrate their immigration status and their rights and entitlements, where permitted, when accessing work and services. For many EU citizens, their status will automatically be available when seeking to access benefits or the NHS.
Non-EU citizens, including those who are the family members of EU citizens, will continue to be provided with physical evidence of their immigration status in the UK, usually in the form of a biometric residence permit.
Right to work checks
Employers can continue to accept the passports and national identity cards of EU citizens as evidence of their right to work in the UK until 30 June 2021 (the deadline for applications under the EU Settlement Scheme).
What do I need to do as an Employer?
Employers will need to bear in mind the following practical implications of these changes:
Employers will need to sponsor EU citizens who enter the UK after 31 December 2020 to be able to employ them in the UK. Employers without a sponsor licence should apply for a licence as soon as possible, as the Home Office is likely to receive a surge in applications which could delay processing times.
With more employees requiring sponsorship in future, the importance of employers complying fully with their sponsor duties is even more significant to avoid their licence being revoked and sponsored workers' employment being terminated as a result.
Recruitment costs could increase significantly from 1 January 2021 as the Immigration Skills Charge (up to £1,000 per year of the visa) and Immigration Health Surcharge (£400 per year for each applicant and their dependants) will apply to EU citizens as well as non-EU citizens entering the UK for sponsored employment.
Employers will need to be conscious of the additional time it will take for an EU citizen to obtain a visa to allow them to work in the UK after 1 January 2021.
Ten months is not long to adjust to the new requirements! Employers should consider putting contingency plans in place now to mitigate the risk of not being able to recruit staff as easily from 2021, particularly if they are reliant on lower-skilled workers from the EU. Businesses in sectors such as care, food and hospitality, and construction are particularly exposed.
If you want to discuss your business immigration support needs please contact Charlotte Geesin, Head of Employment Law and Business Immigration on 01274 864999