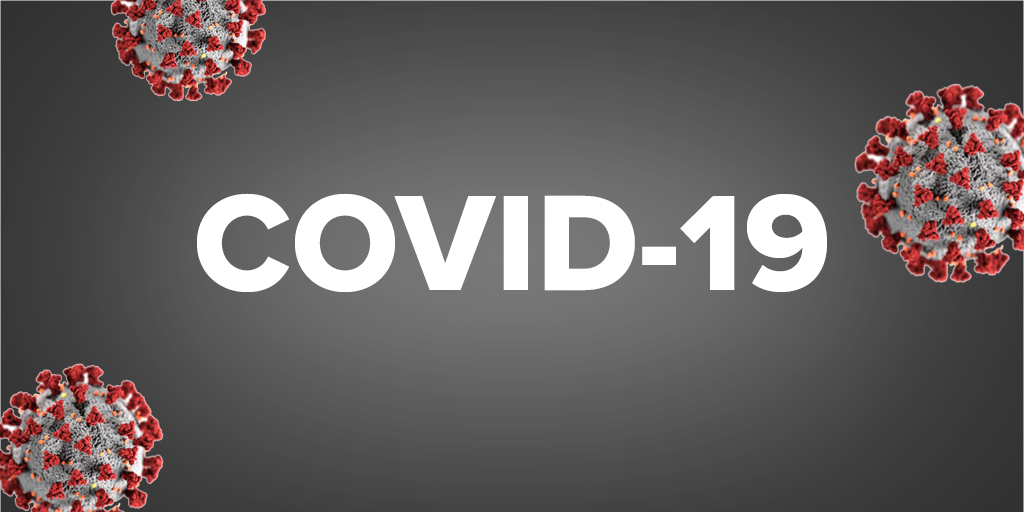 With the burden of managing Covid-19 risk in the workplace moving squarely onto businesses to manage, you now need to be thinking about what your requirements are going to be, what will you be doing to mitigate ongoing risks, what level of risk is acceptable and how you are going to communicate that to your staff.
In our previous guidance we outlined some of the key questions and considerations that will need to be addressed and that included a need to create a clear policy outlining and communicating your business expectations when it comes to living with Covid-19.
We can confirm that we now have a brand new Covid-19 in the Workplace Policy available, which can be tailored to address your businesses approach and which covers the key topics and practices you will need to consider and outline to your staff.
Our policy will ensure you communicate a clear message regarding your expectations to your staff and is available for purchase for £150 plus VAT. This policy will be updateable should further changes in the applicable government guidance arise.
Policy documentation is often a businesses first line of defence when it comes to legal claims as it helps to demonstrate that due care and attention to the issue at hand has been had. When it comes to managing Covid-19 risk in the workplace, a lack of policy documentation will make it harder for you to keep control of the issue in practice and take action against staff members who fail to follow government guidance.
Please contact your Dedicated Advisor or, a member of the Employment Team on 01274 864999 to request your Covid-19 in the Workplace Policy or to discuss your needs in more detail.