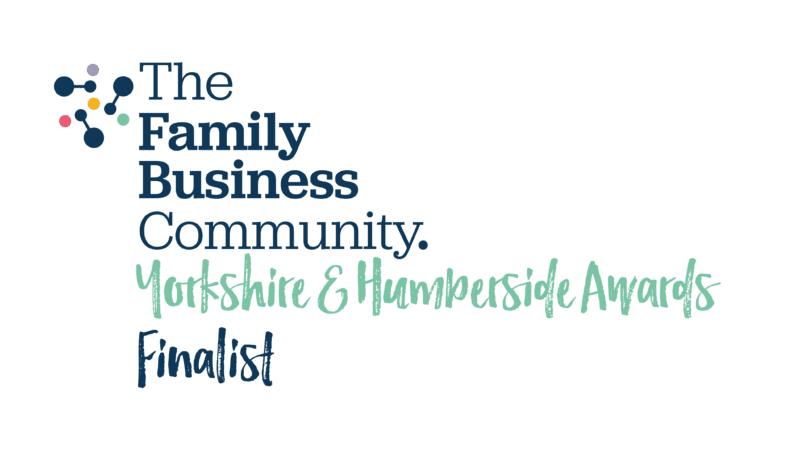 TEAM HOWARTHS ARE FINALISTS IN YORKSHIRE AND HUMBERSIDE FAMILY BUSINESS AWARDS
It has just been announced that Cleckheaton based Howarths is a finalist for the 'Best Social Impact', 'Business Services' and 'People's Choice' categories of the Yorkshire and Humberside Family Business Awards 2022.
Howarths beat strong competition with a record number of 186 businesses entering the awards from across the Yorkshire and Humberside region.
This first-class celebration event will be held at the Headingley Stadium, Leeds with co-host, food writer, and presenter Nigel Barden, and will take place on Friday 11th November 2022.
Managing Director, Gavin Howarth said: "With the 20 year anniversary of Howarths just around the corner, I'm delighted and proud that we continue to be recognised for both our high standards of service and social impact in our local community. These shortlisting's are testament to the team at Howarths who in my view, are the best in the region".
The finalists will now receive a visit from our specially selected panel of expert judges before the judges make their final decisions. The winners will be announced at our awards celebration on Friday 11th November.
You can find out more information about the awards at: